Speakers 2021
The Project Director and Project Committee evaluate each topic and the expertise of each speaker. It is done to attract the specialists from pharmaceutical companies, CMOs and CDMOs, clinics and governmental bodies together with pharmaceutical equipment providers, service companies and start ups whose case-studies cover most up-to-date industry challenges. Business Program on PHARMAP is focused on quality, not yet presented case-studies and expertised speakers.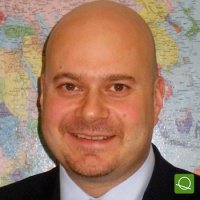 Ulrich Rümenapp
Head of Launch Preparation
Bayer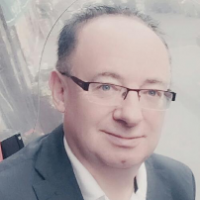 Nigel Cryer
Head of Compliance
Sanofi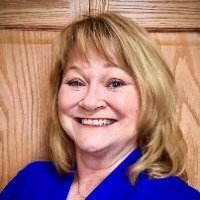 Carol Kidwell
Manager, Global Change Control
CSL Behring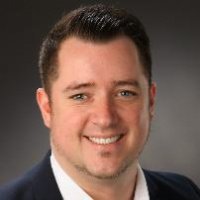 Stephan Nau
Head of Change Control, Final Product Care
CSL Behring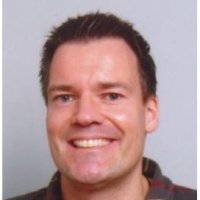 Frank Thielmann
Director Operational Excellence
Takeda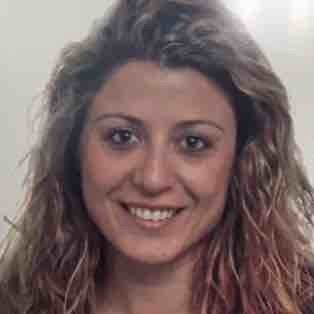 Veronica Alonso
Senior Global Supply Chain Manager
Takeda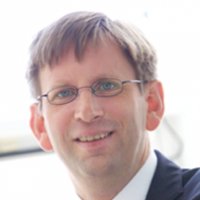 Dr. Detlef Behrens
Head CMO
Biocon Limited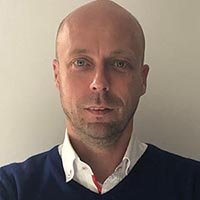 Jeroen Geens
Scientific Director
Janssen (Johnson & Johnson)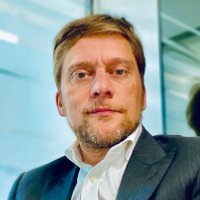 Renato Panza
Head System Support and Compliance
Galapagos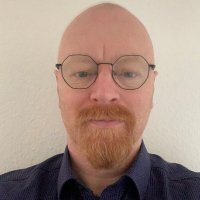 Patrick Maher
Senior Operations Manager SPT/ TEP Program
Novartis

Yuliyana Manolova
Business Development Manager Contract Manufacturing
Acino Contract Manufacturing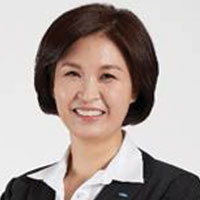 Regina Choi-Rivera
Vice President of Drug Product
Samsung Biologics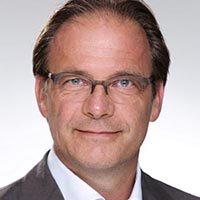 Christoph Huels
Founder Additive Manufacturing of Tablets
Merck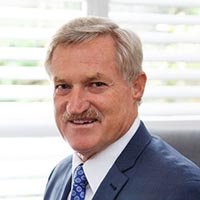 Prof Pierre Pienaar
President
World Packaging Organisation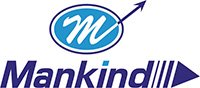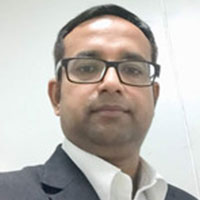 Soumyanath Mishra
Head Packaging Development
Mankind Pharmaceuticals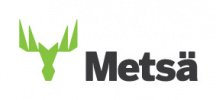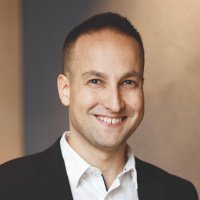 Ilkka Harju
Packaging Service Director
Metsä Board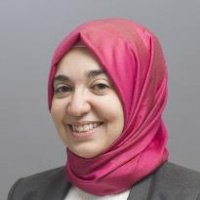 Nuray Yurt
Executive Director, Enterprise Analytics and Data Science
Novartis Oncology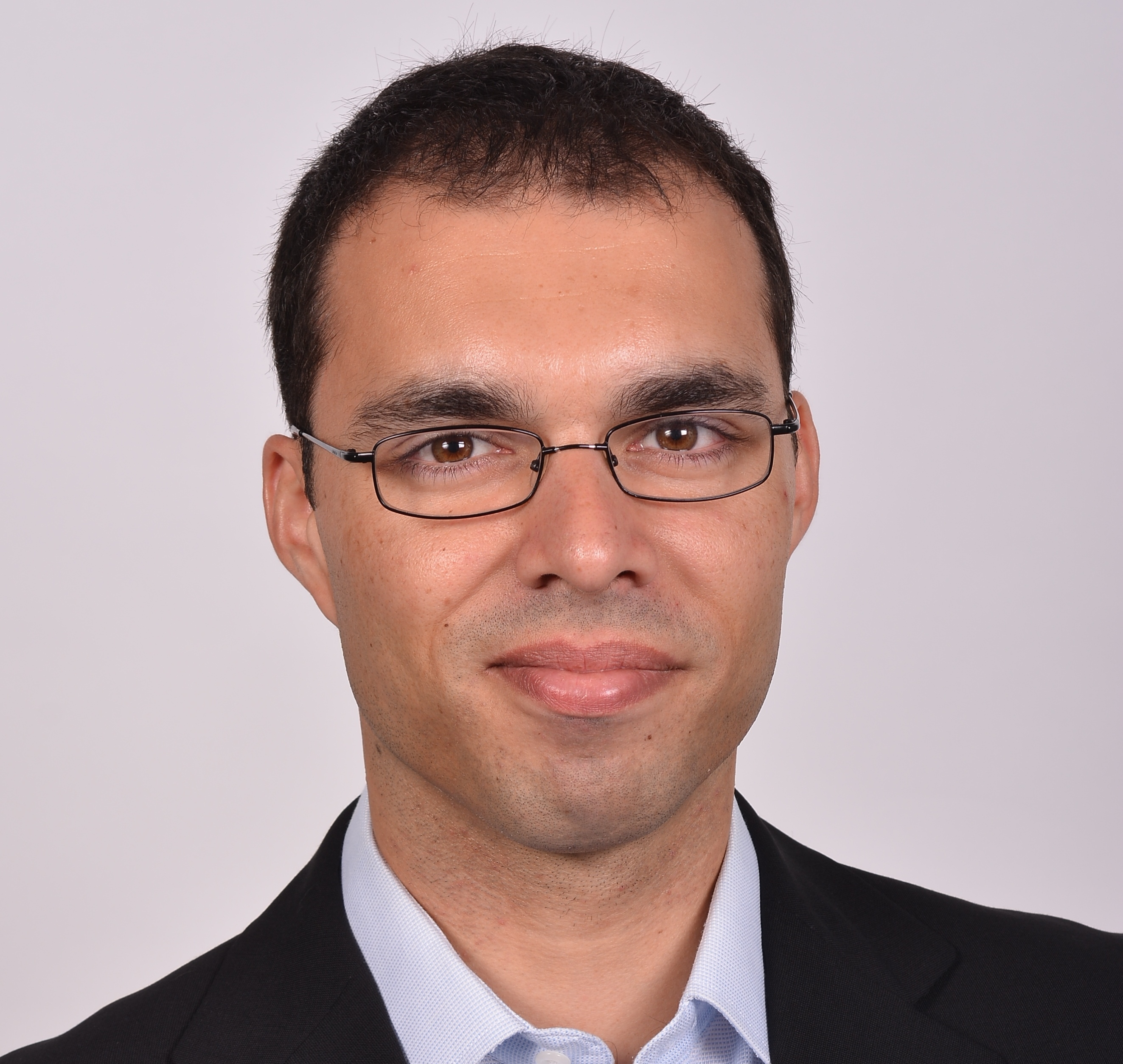 Nuno Matos
Director, Quality Systems Management, Corporate Quality
Hovione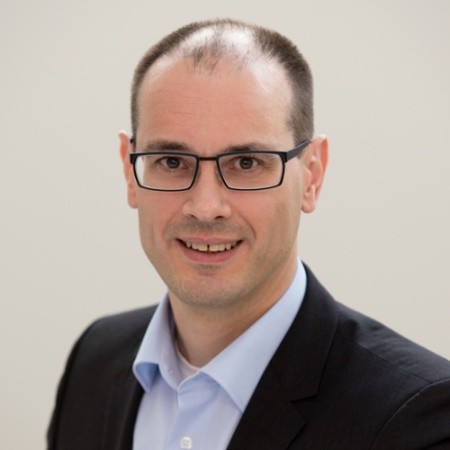 Sven Hauptmann
SVP Global Drug Product Manufacturing
F. Hoffmann-La Roche Ltd.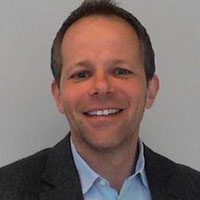 Ken Thursby
Associate Director, Supply Chain Management
MSD
Denis Spitzer
Laboratory Director
ISL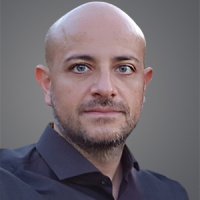 Antonio Gaetano Cardillo
Senior Scientist
GSK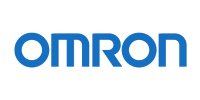 Faouzi Grebici
Industry Solutions Manager EMEA
Omron Electronics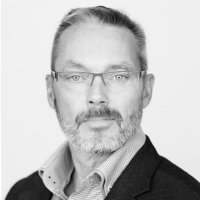 Ole Feddersen
CVP Product Supply Technology Transformation
Novo Nordisk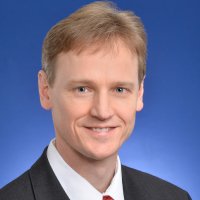 Martin Johnson
Senior Engineering Advisor
Eli Lilly and Company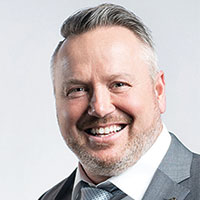 Rudolf M.Weiss
Head of Pharma
Stäubli Tec-Systems GmbH Robotics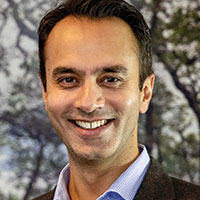 Raman Bhatnagar
VP Pharma Strategy and Solutions Consulting at Aspen Technology, former CEO of Camo Analytics
Aspen Technology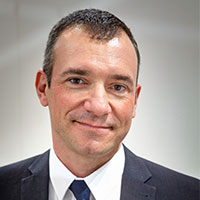 Frank Maeder
Head of Product Marketing
Epson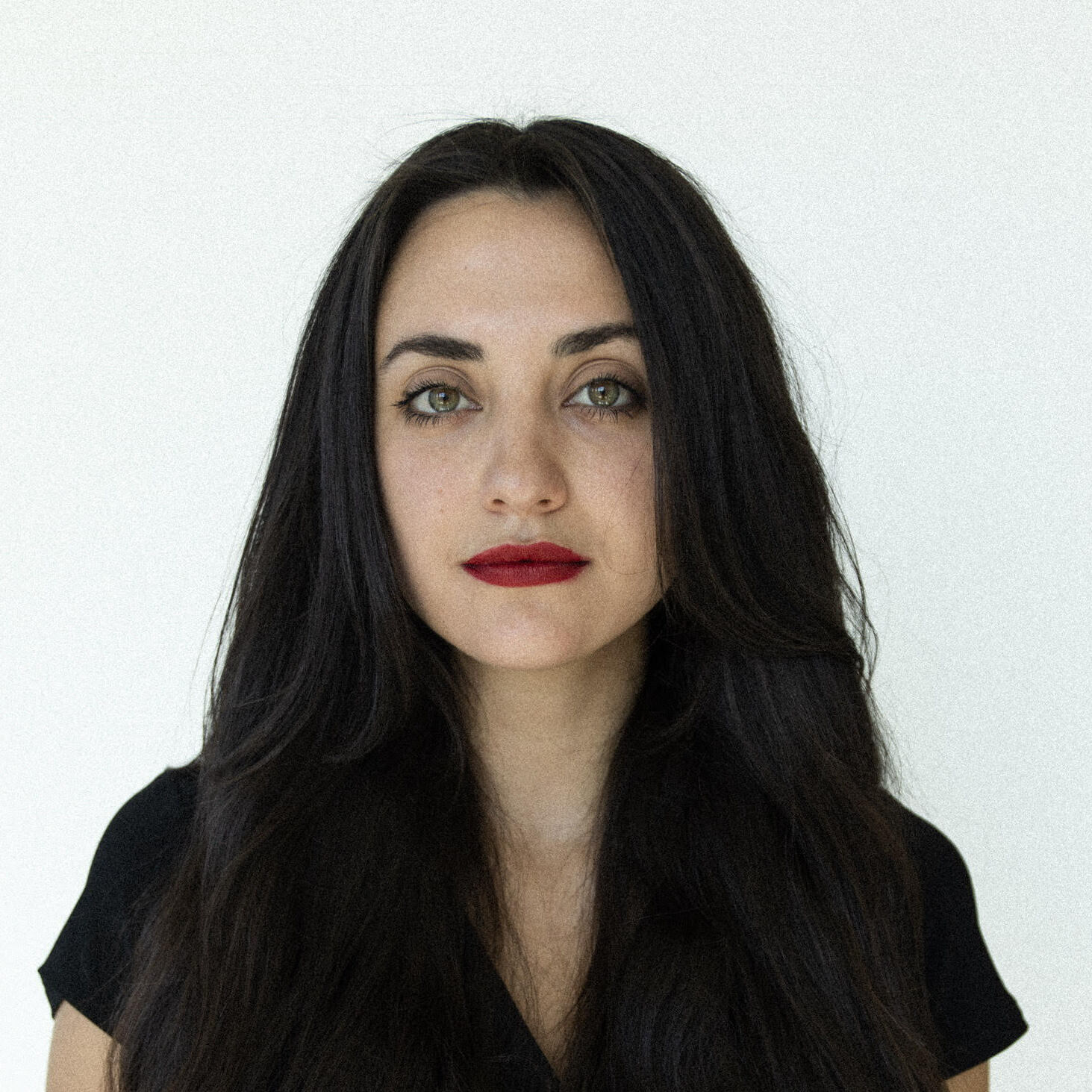 Samantha Savich
Engineer II / Product Manager
Genentech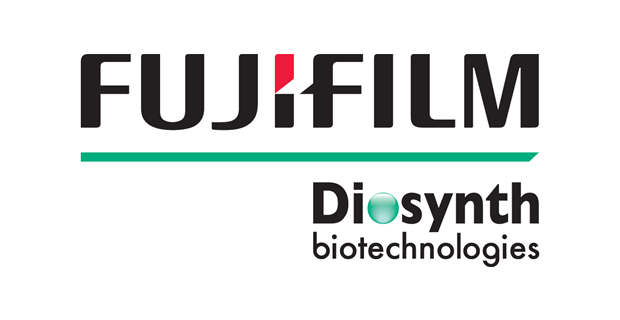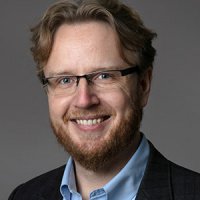 Morten Lahrmann
Senior Manager, Finished Goods Manufacturing Science and Technology
Fujifilm Diosynth Biotechnologies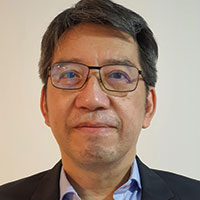 Clarence Wong
Technical Development Manager
GSK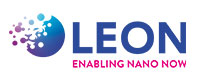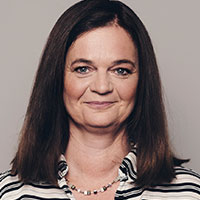 Andrea Cusack
CEO
leon-nanodrugs GmbH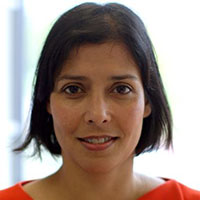 Nazneen Rahman
Director, Sustainable Medicines Partnership.
AstraZeneca AG