Speakers 2021
The Project Director and Project Committee evaluate each topic and the expertise of each speaker. It is done to attract the specialists from pharmaceutical companies, CMOs and CDMOs, clinics and governmental bodies together with pharmaceutical equipment providers, service companies and start ups whose case-studies cover most up-to-date industry challenges. Business Program on PHARMAP is focused on quality, not yet presented case-studies and expertised speakers.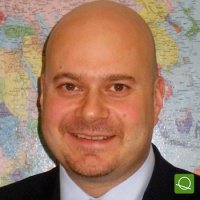 Ulrich Rümenapp
Head of Launch Preparation
Bayer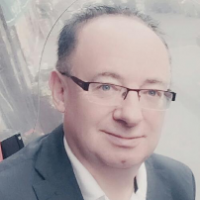 Nigel Cryer
Head of Compliance
Sanofi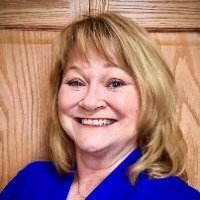 Carol Kidwell
Manager, Global Change Control
CSL Behring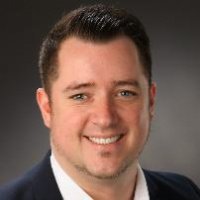 Stephan Nau
Head of Change Control, Final Product Care
CSL Behring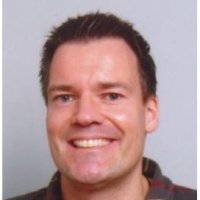 Frank Thielmann
Director Operational Excellence
Takeda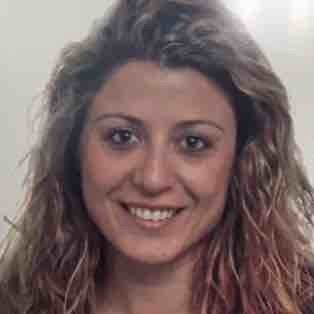 Veronica Alonso
Senior Global Supply Chain Manager
Takeda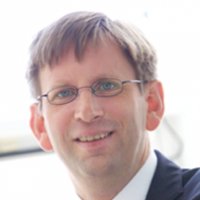 Dr. Detlef Behrens
Head CMO
Biocon Limited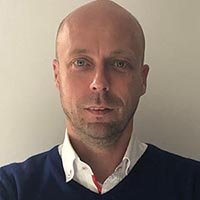 Jeroen Geens
Engineering Technical Director, New Platforms
Janssen (Johnson & Johnson)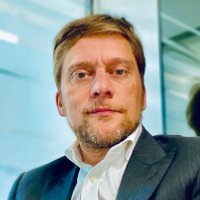 Renato Panza
Head System Support and Compliance
Galapagos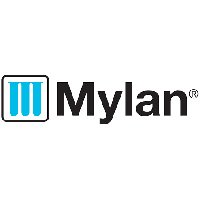 Sourav Mitra
Vice President – Global Packaging Strategy
Mylan Laboratories Ltd.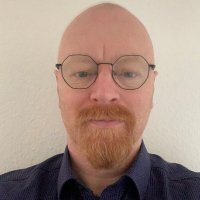 Patrick Maher
Senior Operations Manager SPT/ TEP Program
Novartis
Regina Choi-Rivera
Head of sCMO business unit
Samsung Biologics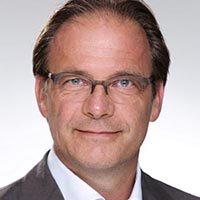 Christoph Huels
Founder Additive Manufacturing of Tablets
Merck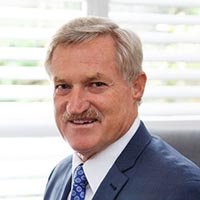 Prof Pierre Pienaar
President
World Packaging Organisation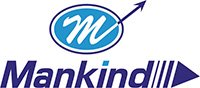 Soumyanath Mishra
Head Packaging Development
Mankind Pharmaceutical Ltd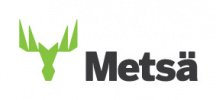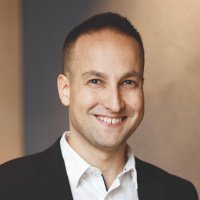 Ilkka Harju
Packaging Service Director
Metsä Board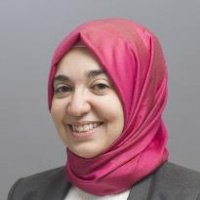 Nuray Yurt
Executive Director, Enterprise Analytics and Data Science
Novartis Oncology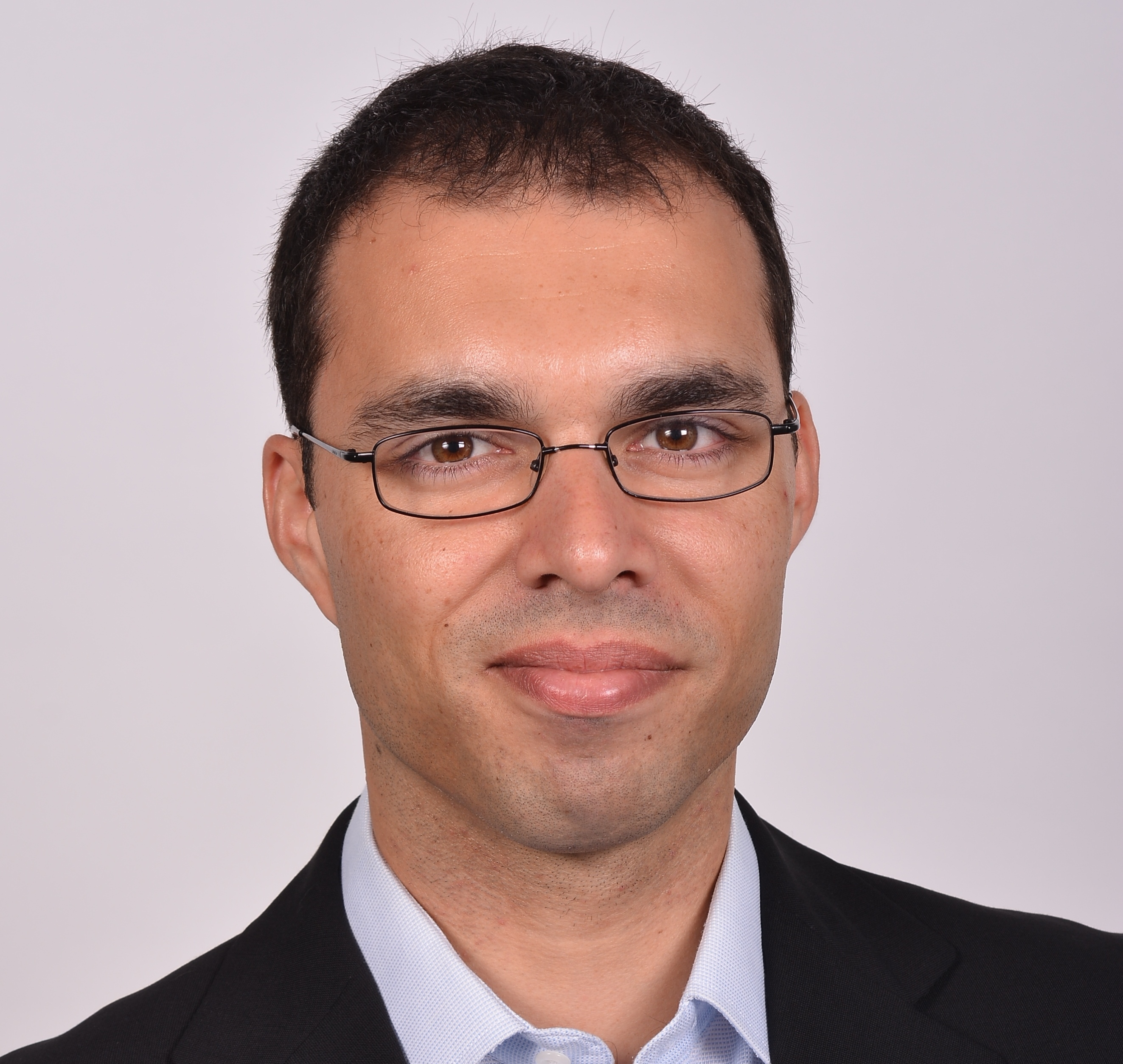 Nuno Matos
Director, Quality Systems Management, Corporate Quality
Hovione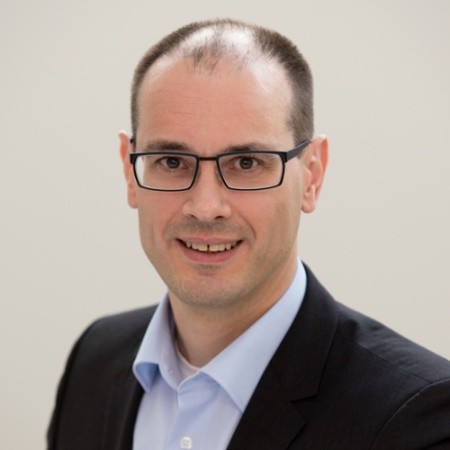 Sven Hauptmann
SVP Global Drug Product Manufacturing at F. Hoffmann-La Roche Ltd.
F. Hoffmann-La Roche Ltd.
Ken Thursby
Associate Director, Supply Chain Management
MSD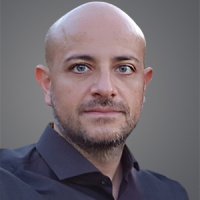 Antonio Gaetano Cardillo
Senior Scientist
GSK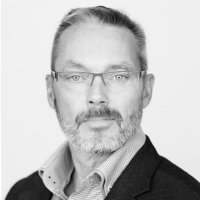 Ole Feddersen
CVP Product Supply Technology Transformation
Novo Nordisk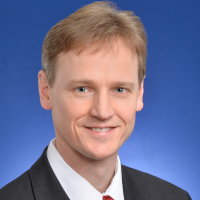 Martin Johnson
Senior Engineering Advisor
Eli Lilly and Company
Venue
Berlin, Germany
Estrel Berlin
The Venue is not just a place to stay, but it is the main area of networking. This year we are gathering the experts in the Pharmaceutical industry in Berlin, the city which is going to provide Congress participants with a comfortable business-oriented location.