Speakers 2022
The Project Director and Project Committee evaluate each topic and the expertise of each speaker. It is done to attract the specialists from pharmaceutical companies, CMOs and CDMOs, governmental bodies together with pharmaceutical equipment providers, service companies and start ups whose case-studies cover most up-to-date industry challenges. Business Program on PHARMAP is focused on quality, not yet presented case-studies and expertised speakers.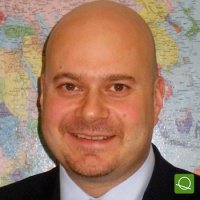 Ulrich Rümenapp
Head of Launch Preparation
Bayer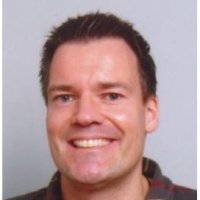 Frank Thielmann
Director Operational Excellence
Takeda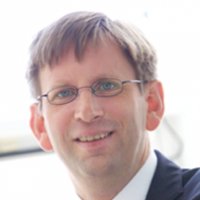 Dr. Detlef Behrens
Managing Director and Co-founder
Bay Pharma GmbH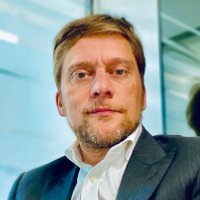 Renato Panza
Digital Strategy Director
Galapagos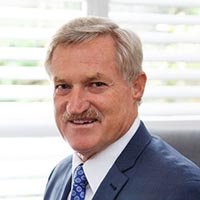 Prof Pierre Pienaar
President
World Packaging Organisation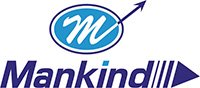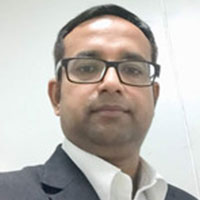 Soumyanath Mishra
Head Packaging Development
Mankind Pharmaceuticals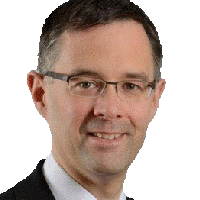 Finn Bauer
Head of Excipient Solid Application | Global Marketing
Merck
Denis Spitzer
Laboratory Director
ISL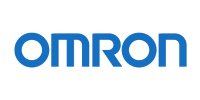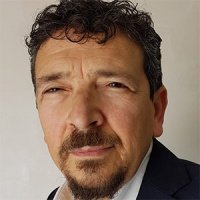 Faouzi Grebici
Industry Solutions Manager EMEA
Omron Electronics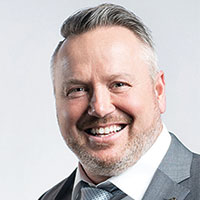 Rudolf M.Weiss
Head of Pharma
Stäubli Tec-Systems GmbH Robotics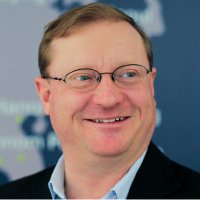 Brett Marshall
Vice President, Quality Assurance
Zuellig Pharma Holdings Pte Ltd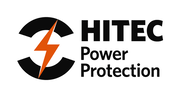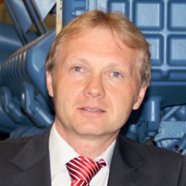 René Lacina
International Sales Manager
HITEC Power Protection b.v.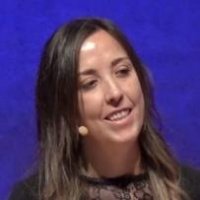 Marta Anglada Roig
Head of Sustainability
Ferrer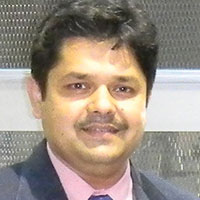 Sourav Mitra
Head – Global Packaging Strategy - OSD
VIATRIS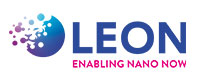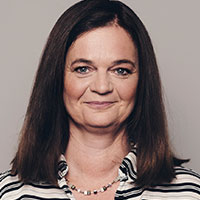 Andrea Cusack
CEO
leon-nanodrugs GmbH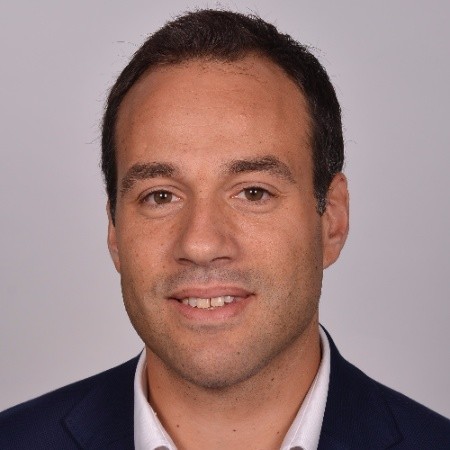 Jose Luis Santos
Director, Center of Excellence for Continuous Tableting
Hovione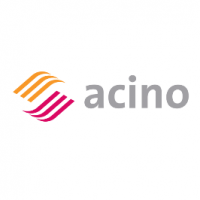 TBC for Acino Contract Manufacturing
Acino Contract Manufacturing
Ali Saleemi
Senior PAT scientist
GSK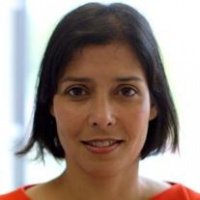 Dr. Nazneen Rahman
Director of Sustainable Medicines Partnership
Yewmaker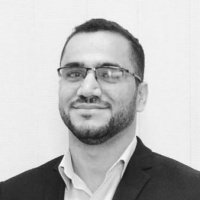 Mohamed Ibrahim
Head of regulatory affairs
Batterjee Pharma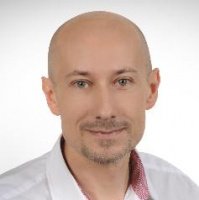 Piotr Lipiński
Global Quality Auditor
Novartis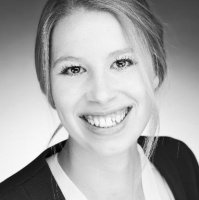 Julia Beneicke
Supply Chain Pattern Wheel Planning Expert
Sanofi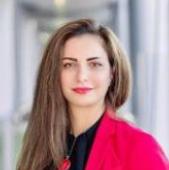 Dr. Mayada Alkhakany
Senior Global Non-Trial Activity Manager
Boehringer-Ingelheim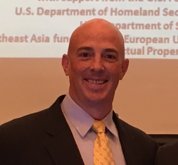 Jeffrey McClaflin
Senior Operations Manager
U.S. FDA-OCI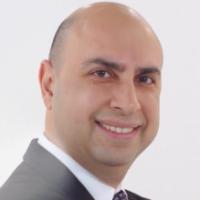 Aren Avadisyan
Cluster Quality Head Turkey Iran Levant
Sanofi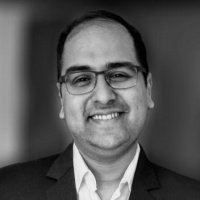 Prathamesh Karmalkar
Principal Data Scientist - Text Analytics, NLP & AI
Merck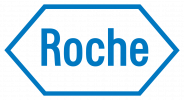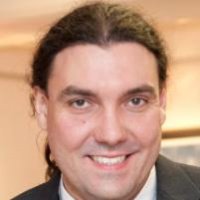 Heiko Trefzger
Business Analyst, Product Manager
F. Hoffmann-La Roche
Chandi Prasad Ravipati
General Manager
Aurobindo Pharma Limited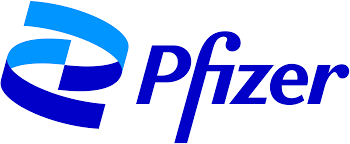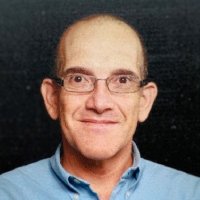 Andrea Fasano
Global Environmental & Sustainability Sr Mgr
Pfizer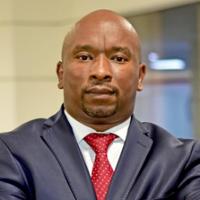 Newton Siele
CEO Pharma Division
PHILLIPS THERAPEUTICS LIMITED
Venue
Berlin, Germany
Estrel Berlin
The Venue is not just a place to stay, but it is the main area of networking. This year we are gathering the experts in the Pharmaceutical industry in Berlin, the city which is going to provide Congress participants with a comfortable business-oriented location.