6 BUSINESS AIMS PHARMAP PARTICIPANTS HAVE
We offer different formats of participation to help the Pharma manufacturing and packaging companies achieve their business goals. Each format is designed for our participants to meet their current business aims in the Pharmaceutical market and get the desired result.
Speakers 2023
The Project Director and Project Committee evaluate each topic and the expertise of each speaker. It is done to attract the specialists from pharmaceutical companies, CMOs and CDMOs, governmental bodies together with pharmaceutical equipment providers and service companies whose case-studies cover most up-to-date industry challenges. Business Program on PHARMAP is focused on quality, not yet presented case-studies and expertised speakers.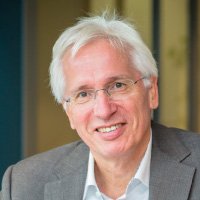 Marcel van Duin
Vice President, Head of External Innovation and Emerging Science
Organon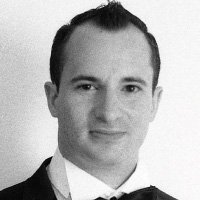 Fausto Artico
Global R&D Tech Head and Director of Innovation and Data Science
GSK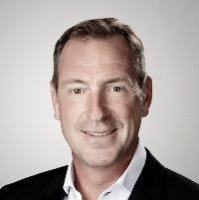 Daniel Fritz
Executive Director
PharmaLedger Association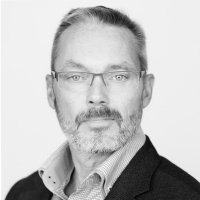 Ole Feddersen
CVP Product Supply Technology Transformation
Novo Nordisk

Yuliyana Manolova
Director Business Development Contract Manufacturing
Acino Contract Manufacturing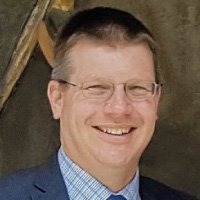 Frank Meinderink
Performance/Operational Excellence Director
Ipsen Pharma Biotech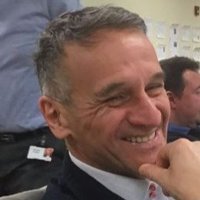 Gian Mauro Brozzi
Information Digital Solutions Senior Director
Eli Lilly and Company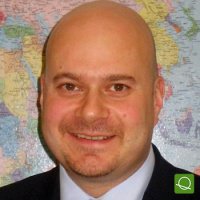 Ulrich Rümenapp
Head of Launch Preparation
Bayer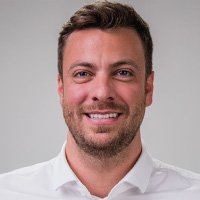 Christopher Essert
CEO
ESSERT GmbH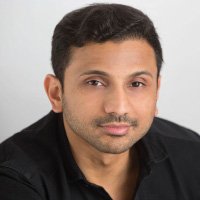 Sarfraz Nawaz
Senior Manager, Digital Product Management
Johnson & Johnson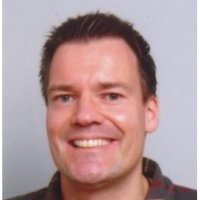 Frank Thielmann
Director Operational Excellence
Takeda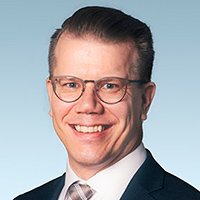 Juhani Taskinen
Vice President, Medical Business Area
Picosun – An Applied Materials Company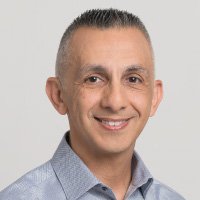 David Caron
Vice President, CMC
Ayala Pharmaceuticals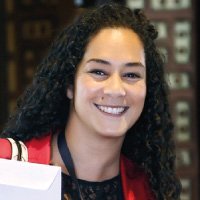 Meriem Loudiyi
Director of Trademarks and Fight against Falsification Department
Les Laboratoires Servier

Buket Işık Uzunoğlu
Production Services Director
Abdi İbrahim Pharmaceuticals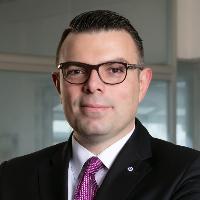 Oğuzcan Bülbül
Public Affairs, Sustainability & Communications Director; Secretary-General of the Executive Board
Abdi İbrahim Pharmaceuticals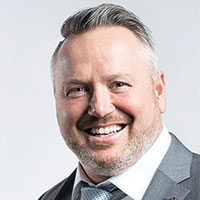 Rudolf Michael Weiss
Global Head of Pharma&Medical
Stäubli Robotics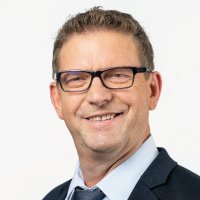 Philip Coetzee
Director CMO Management
Daiichi Sankyo Europe GmbH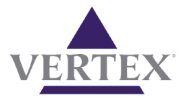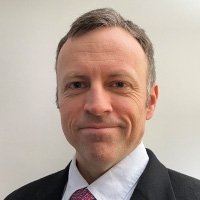 Joseph Medendorp
Sr. Director, Technical Operations
Vertex Pharmaceuticals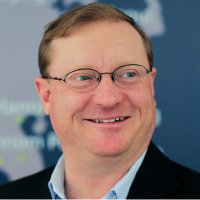 Brett Marshall
Corporate Head of Quality & HSSE
Zuellig Pharma Holdings Pte Ltd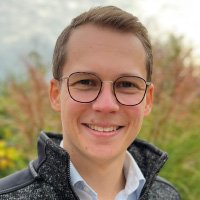 Pascal Neumann
Digital Implementation & Capability Manager
Bayer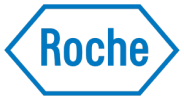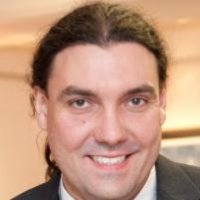 Heiko Trefzger
Product Manager and Business Analyst
F. Hoffmann-La Roche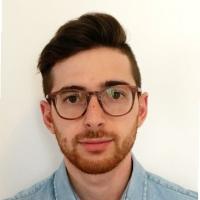 Antonio Benedetti
PAT & Data Analytics Manager
GSK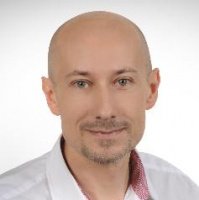 Piotr Lipiński
Global Quality Auditor
Novartis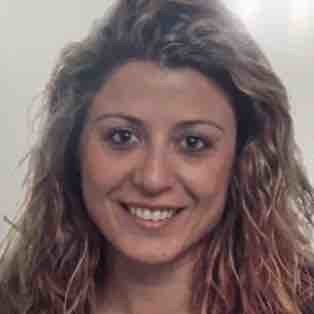 Veronica Alonso
Senior Global Supply Chain Manager
Takeda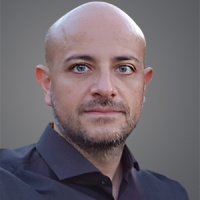 Antonio Gaetano Cardillo
Senior Scientist
GSK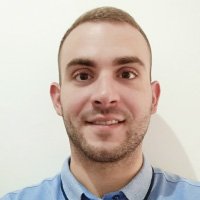 Victor Cañadas Molina
Sustainability Consultant
Ferrer

Ayse Hizli
Director Contract Manufacturing
Sandoz GmbH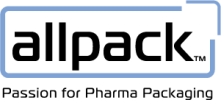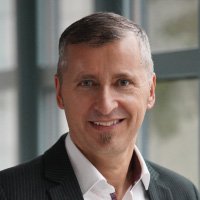 Christoph Staub
CEO
allpack group ag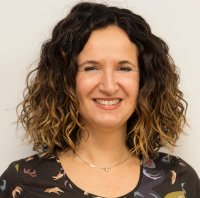 Marian San
Group VP Consulting and GM Spain
Rephine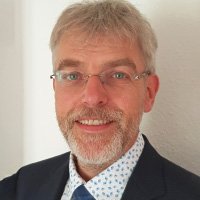 Guido Bünder
Senior BPE Manager
Boehringer Ingelheim microParts GmbH

Anton Mangold
Managing Director
Tempris GmbH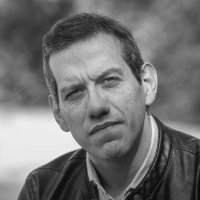 Sergio Cueva Luján
Packaging materials engineering
Boehringer Ingelheim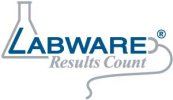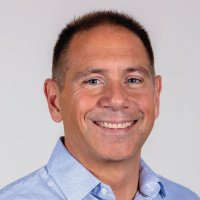 Mark Gonzalez
Technical Director
LabWare Europe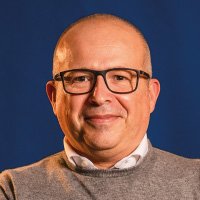 Paolo Leani
Technical Director at Stilmas
Masco Group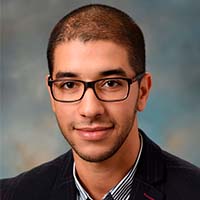 Mohamed Chalal
NPI Manufacturing Senior Supervisor
Janssen (Johnson & Johnson)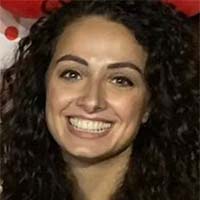 Ilaria Adelizzi
TT & CM Technical Operations Scientist
Janssen (Johnson & Johnson)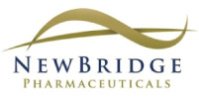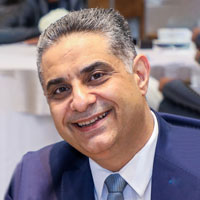 Hassan Jamaleddine
Director of Supply Chain
NewBridge Pharmaceuticals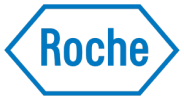 Philip Schneider
Engineer
F. Hoffmann-La Roche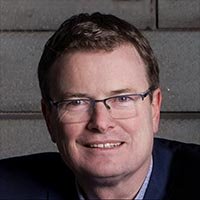 Dr. Carl-Helmut Coulon
Head of Future Manufacturing Concepts
INVITE GmbH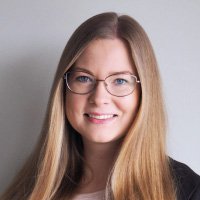 Josephine Berg
Project Engineer
Mellifiq AB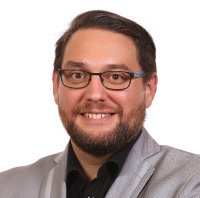 Michał Timler
Validation Business Unit Director
eCValidation
Karl-Georg Burri
Managing Director
QualiVision AG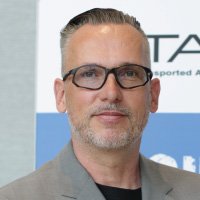 Thorsten Neumann
President & CEO
TAPA emea

Andrea Scaramuzzi
Sales Director of Solid-Liquid Separation division
3V Tech S.p.A.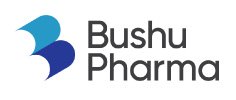 Hideyuki Tanaka
Senior Executive Director, Global Sales & Marketing
Bushu Pharmaceuticals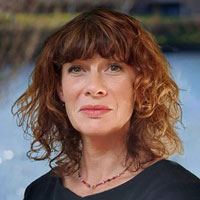 Christelle Dagoneau
Senior Vice President, Global Biologics Business Development
Just-Evotec Biologics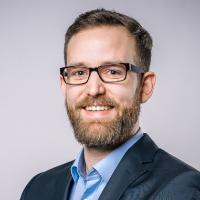 Maximilian Mittelviefhaus
Research Manager
SKAN AG
2-day business program:

More than 45 case-studies from Pharmaceutical Manufacturing and Packaging experts

New models of Pharmaceutical Manufacturing and Packaging:

Challenges and strategies for pharmaceutical business transformation

Quality and Cost Efficiency in Pharma Manufacturing

Case studies on Modernization and Cost Efficiency

Batch vs Continuous manufacturing in pharmaceuticals:

Modernizing Pharmaceutical Manufacturing and the cases of the new processing model adopters

Pharma 4.0.:

Digital Pharma Manufacturing Revolution: Big Data, AI, Digital process development

Pharmaceutical packaging:

Challenges, trends, and new pharmaceutical packaging standards towards zero environmental impact

Smart and intelligent pharma packaging:

Packaging and Labelling processes improved with new technologies

Supply chain optimisation in pharmaceuticals

Designing and Optimizing of the Supply chain: examples and case studies

Pharmaceutical Anti-Counterfeiting

Authentication, track and trace and Serialization processes and Brand Protection
To make participation in the Pharmaceutical Manufacturing and Packaging Congress successful you should define your business goals and choose the most appropriate format. Tell us more about your pharma technology or innovation and current business priority, and we will find you the perfect match!