To make participation in the Pharmaceutical Manufacturing and Packaging Congress successful you should define your business goals and choose the most appropriate format. Tell us more about your pharma technology or innovation and current business priority, and we will find you the perfect match!
Testimonials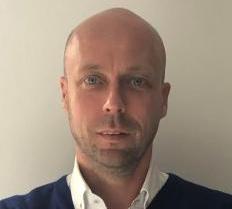 Scientific Director
Janssen (Johnson & Johnson)
There was a very interesting and broad program where I could find what I was looking for as potential areas of interest. 2 days of PHARMAP 2021 were really the time well spent, it was very close to the real face to face conference, very interesting presentations and connections and B2B opportunities.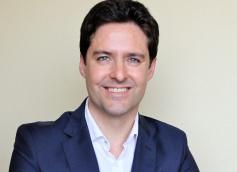 Global Head of Procurement
Italfarmaco Group
Fantastic, people were very well prepared, the follow up from BGS was excellent, all the communication was very fluid. It is the great value of BGS to give personal support, to introduce you to each meeting before the negotiation parts and to follow up how it works.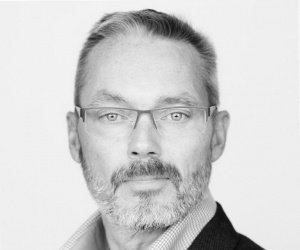 CVP Product Supply Technology Transformation
Novo Nordisk
A strong list of participants sharing experience from real life, what is happening in pharmaceutical industry. Personally I had 7 meetings aside from the presentations, which was useful.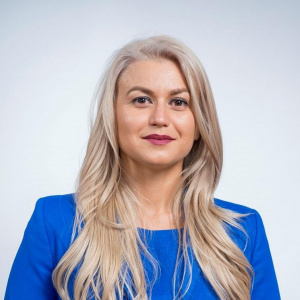 Director Business Development Contract Manufacturing
Acino Contract Manufacturing
I was really happy about the way that PHARMAP 2021 was organized. Overall my experience was very positive and I'm already looking forward to the next event.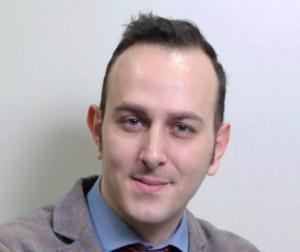 Business Development Manager
CARLUCCI - PREMIUM LABEL MANUFACTURING
All of the participants were committed, everybody put their best to get the maximum out of the event. These meetings were shaped to be effective: they were short, focused, with people eager to exchange words from a business perspective.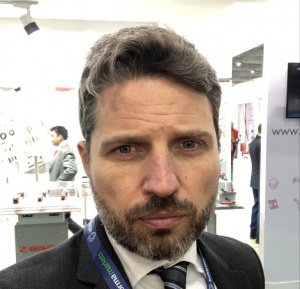 Global Sales Manager Pharma
Bisio Progetti S.p.A.
I would say I found what I was looking for: an open environment where people are really available to talk to. Thanks to the support of the organizers I managed to get even more meetings that was forecasted in the beginning.