Speakers 2022
The Project Director and Project Committee evaluate each topic and the expertise of each speaker. It is done to attract the specialists from pharmaceutical companies, CMOs and CDMOs, governmental bodies together with pharmaceutical equipment providers, service companies and start ups whose case-studies cover most up-to-date industry challenges. Business Program on PHARMAP is focused on quality, not yet presented case-studies and expertised speakers.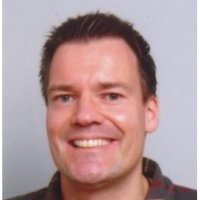 Frank Thielmann
Director Operational Excellence
Takeda
Yuliyana Manolova
Director Business Development Contract Manufacturing
Acino Contract Manufacturing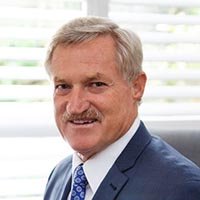 Prof Pierre Pienaar
President
World Packaging Organisation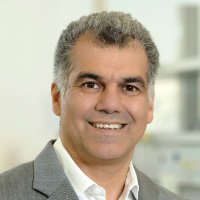 Dr. Timo Taghizadeh
Head of Business Development & Marketing
tesa Labtec GmbH

David Caron
Vice President, CMC
Ayala Pharmaceuticals

Faouzi Grebici
Industry Solutions Manager EMEA
Omron Electronics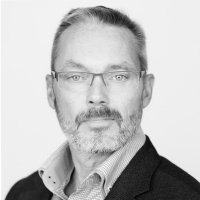 Ole Feddersen
CVP Product Supply Technology Transformation
Novo Nordisk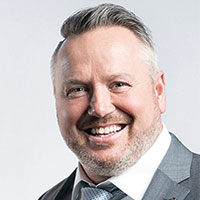 Rudolf M.Weiss
Head of Pharma
Stäubli Tec-Systems GmbH Robotics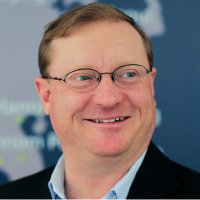 Brett Marshall
Corporate Head, Quality Assurance
Zuellig Pharma Holdings Pte Ltd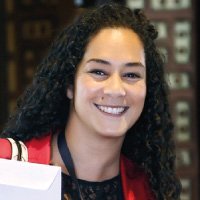 Meriem Loudiyi
Director of Trademarks and Fight against Falsification Department
Les Laboratoires Servier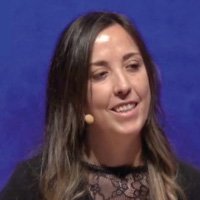 Marta Anglada Roig
Head of Sustainability
Ferrer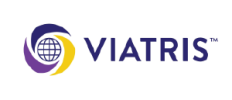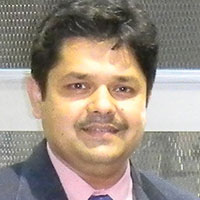 Sourav Mitra
Head – Global Packaging Strategy - OSD
VIATRIS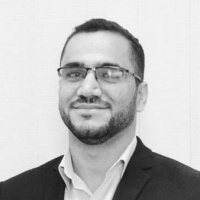 Mohamed Ibrahim
Head of regulatory affairs
Batterjee Pharma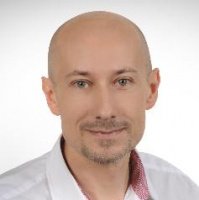 Piotr Lipiński
Global Quality Auditor
Novartis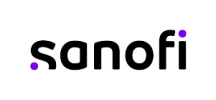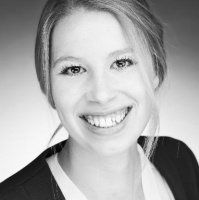 Julia Beneicke
Supply Chain Pattern Wheel Planning Expert
Sanofi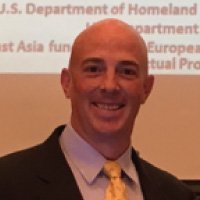 Jeffrey McClaflin
Senior Operations Manager
U.S. FDA-OCI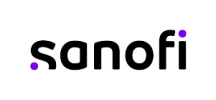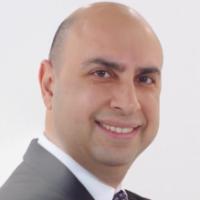 Aren Avadisyan
Cluster Quality Head Turkey Iran Levant
Sanofi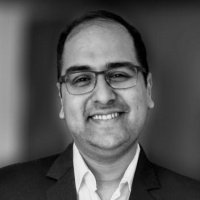 Prathamesh Karmalkar
Principal Data Scientist - Text Analytics, NLP & AI
Merck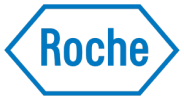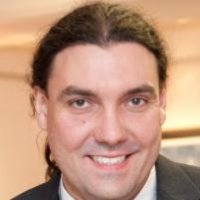 Heiko Trefzger
Product Manager and Business Analyst
F. Hoffmann-La Roche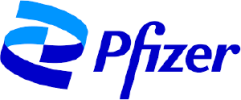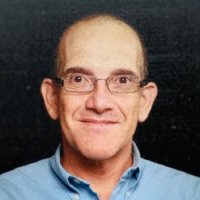 Andrea Fasano
Global Environmental & Sustainability Sr Mgr
Pfizer

Vijay Reddy
Global Head Commercialization Strategy & Global Head of PMA Strategy
Avinya Biotech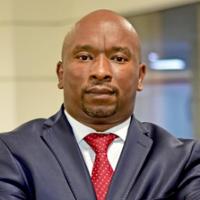 Newton Siele
CEO Pharma Division
PHILLIPS THERAPEUTICS LIMITED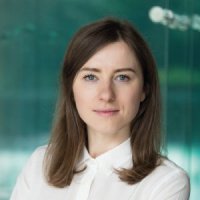 Ekaterina Gerasimova
Global E2E Supply Chain Manager
Takeda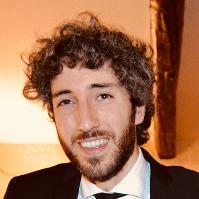 Alessandro Cassetti
Operation Manager
Janssen (Johnson & Johnson)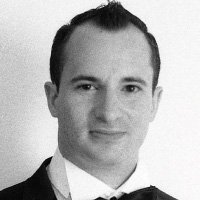 Fausto Artico
Global R&D Tech Head and Director of Innovation and Data Science
GSK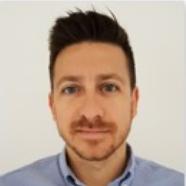 Domenico Annese
Technical Operations Sr Lead
Janssen (Johnson & Johnson)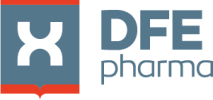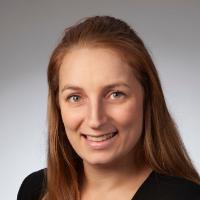 Pauline Janssen
Product Application Specialist
DFE Pharma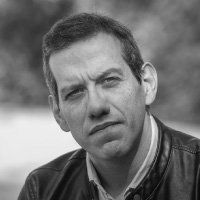 Sergio Cuevas Luján
Packaging Materials Engineer
Boehringer Ingelheim microParts GmbH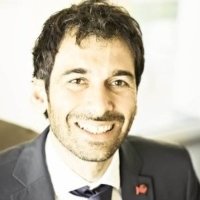 Francesco Antonio Cicirello
Director, Quality Assurance
Evelo Biosciences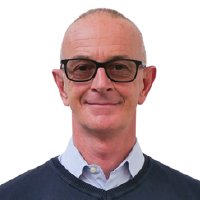 Marco Mandrioli
Product Manager and Product Sales Manager
Romaco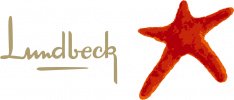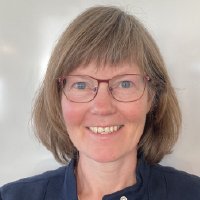 Anja Møller Asgaard
Project Manager, Corp. Health, Safety & Environment dep.
H. Lundbeck A/S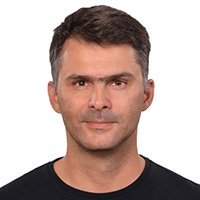 Radoslaw Paruszewski
Global Business Development Manager
Klöckner Pentaplast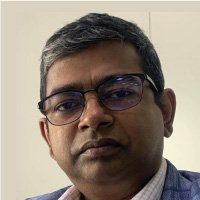 ABM Mahfuz ul Alam, PhD
Director, Quality Operations
ACI Healthcare Limited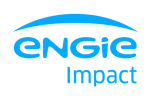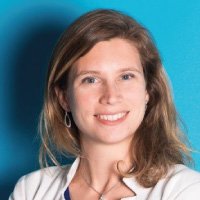 Clémence Fischer
Director, Sustainability Solutions
ENGIE Impact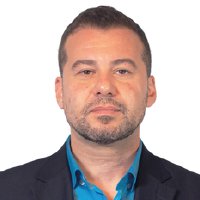 Iordan Dunkov
Head of Strategic Partnerships and Initiatives
SoftGroup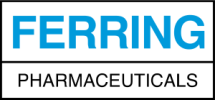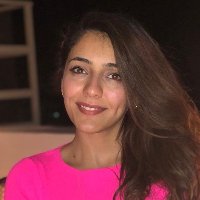 Noor Abu-Shiekha
Packaging and Labelling Manager, Middle East Turkey and Africa
Ferring Pharmaceuticals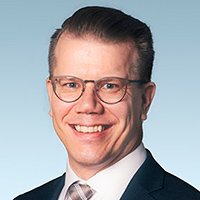 Juhani Taskinen
Vice President, Medical Business Area
Picosun – An Applied Materials Company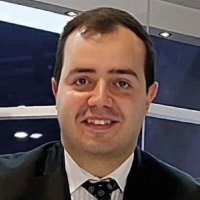 Alkan Sancak
Import Supervisor
Atabay Pharmaceuticals and Fine Chemicals Inc.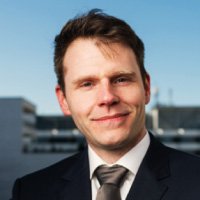 Thomas Kipping
Head of Drug Carriers
Merck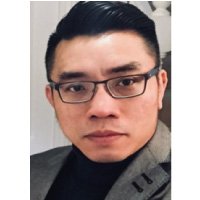 ChuangKee Ong
Associate Director, R&D Data Architecture
AstraZeneca UK Ltd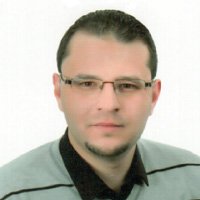 Alaa Alshuqirat
Regulatory Affairs Department Head
MicroSynergy Pharmaceuticals Manufacturing Company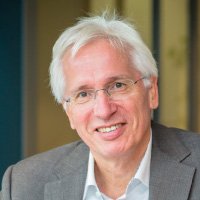 Marcel van Duin
Vice President, Head of External Innovation and Emerging Science
Organon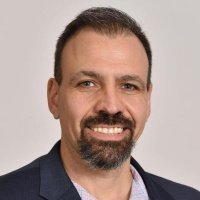 Anthony Tantuccio
Fellow Scientist/Director for the Continuous Manufacturing Center of Excellence
Hovione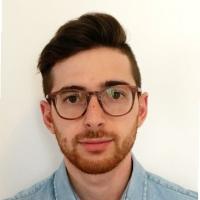 Antonio Benedetti
PAT & Data Analytics Manager
GSK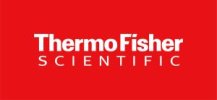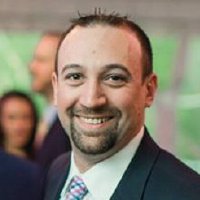 Douglas B. Hausner
Senior Manager
Thermo Fisher Scientific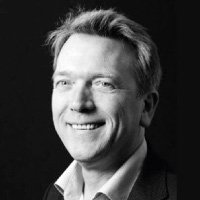 Bas De Gooijer
BD Manager
Ecobliss

Buket Işık Uzunoğlu
Production Services Director
Abdi İbrahim Pharmaceuticals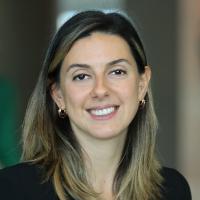 Megi Erpardo
Public Affairs Manager
Abdi İbrahim Pharmaceuticals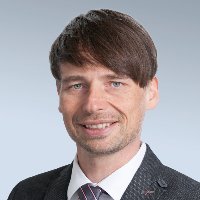 Christoph Hossbach
General Manager at Picosun Europe GmbH
Picosun – An Applied Materials Company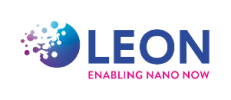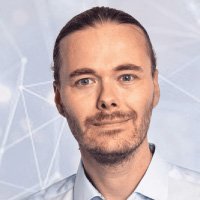 Dr. Matthias Schumacher
Lead Scientist Product Development R&D
leon-nanodrugs GmbH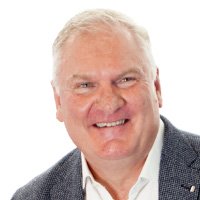 Philip Murray
Global Brand Manager
TITAN Containers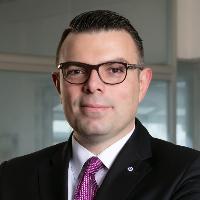 Oğuzcan Bülbül
Public Affairs, Sustainability & Communications Director; Secretary-General of the Executive Board
Abdi İbrahim Pharmaceuticals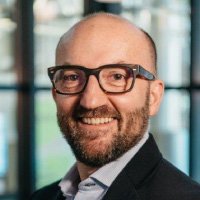 Gianpiero Lorusso
Director, Head of Upstream Logistics - Healthcare Business
Merck