6 BUSINESS AIMS PHARMAP PARTICIPANTS HAVE
We offer different formats of participation to help the Pharma manufacturing and packaging companies achieve their business goals. Each format is designed for our participants to meet their current business aims in the Pharmaceutical market and get the desired result.
Speakers 2021
The Project Director and Project Committee evaluate each topic and the expertise of each speaker. It is done to attract the specialists from pharmaceutical companies, CMOs and CDMOs, clinics and governmental bodies together with pharmaceutical equipment providers, service companies and start ups whose case-studies cover most up-to-date industry challenges. Business Program on PHARMAP is focused on quality, not yet presented case-studies and expertised speakers.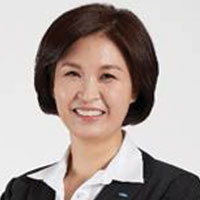 Regina Choi-Rivera
Vice President of Drug Product
Samsung Biologics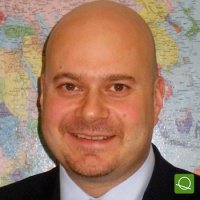 Ulrich Rümenapp
Head of Launch Preparation
Bayer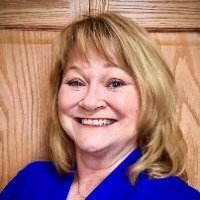 Carol Kidwell
Manager, Global Change Control
CSL Behring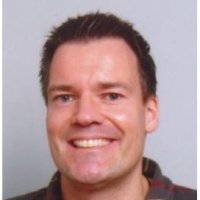 Frank Thielmann
Director Operational Excellence
Takeda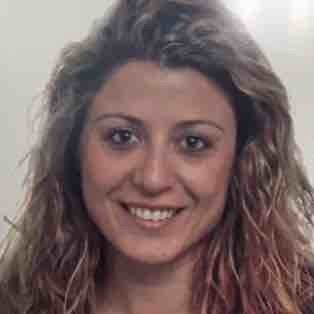 Veronica Alonso
Senior Global Supply Chain Manager
Takeda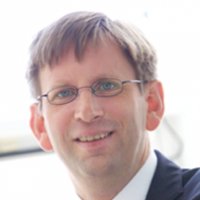 Dr. Detlef Behrens
Managing Director and Co-founder
Bay Pharma GmbH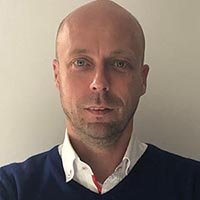 Jeroen Geens
Scientific Director
Janssen (Johnson & Johnson)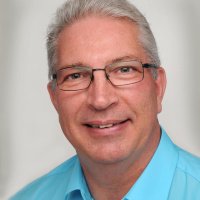 Marcel De Grutter
Liaison Regulatory & Government Affairs
Abbott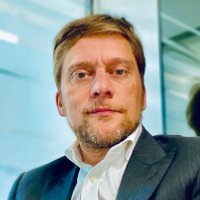 Renato Panza
Digital Strategy Director
Galapagos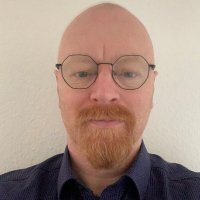 Patrick Maher
Senior Operations Manager SPT/ TEP Program
Novartis

Yuliyana Manolova
Business Development Manager Contract Manufacturing
Acino Contract Manufacturing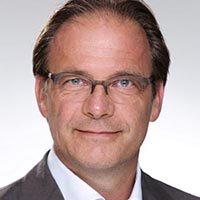 Christoph Huels
Founder Additive Manufacturing of Tablets
Merck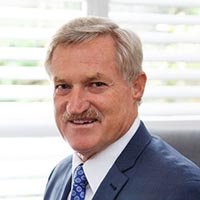 Prof Pierre Pienaar
President
World Packaging Organisation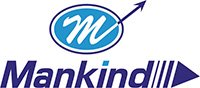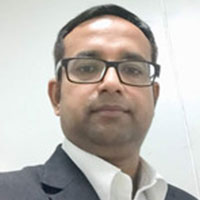 Soumyanath Mishra
Head Packaging Development
Mankind Pharmaceuticals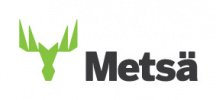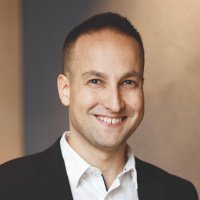 Ilkka Harju
Packaging Services Director
Metsä Board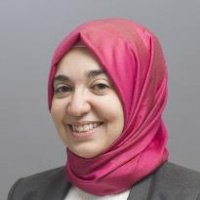 Nuray Yurt
Executive Director, Enterprise Analytics and Data Science
Novartis Oncology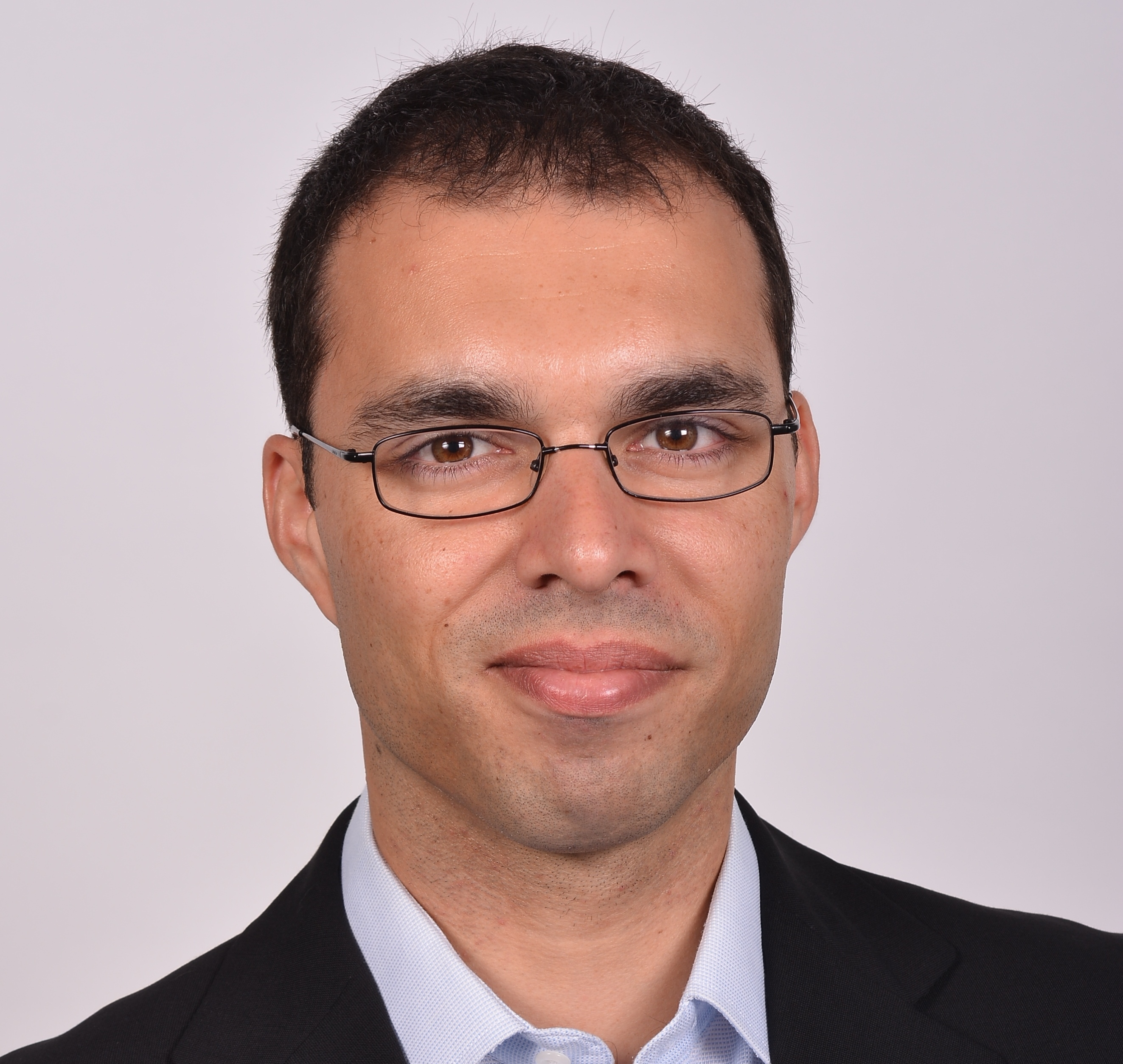 Nuno Matos
Director, Quality Systems Management, Corporate Quality
Hovione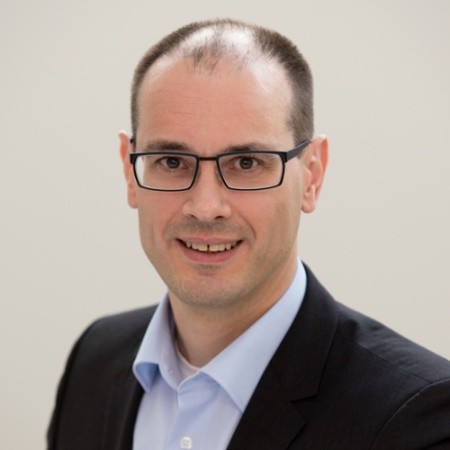 Sven Hauptmann
SVP Global Drug Product Manufacturing
F. Hoffmann-La Roche Ltd.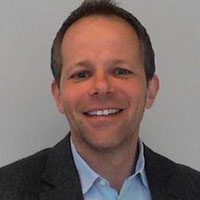 Ken Thursby
Associate Director, Supply Chain Management
MSD
Denis Spitzer
Laboratory Director
ISL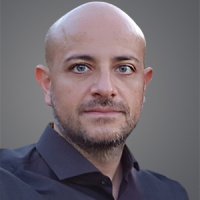 Antonio Gaetano Cardillo
Senior Scientist
GSK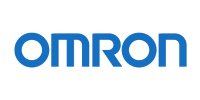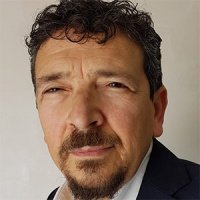 Faouzi Grebici
Industry Solutions Manager EMEA
Omron Electronics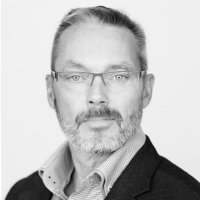 Ole Feddersen
CVP Product Supply Technology Transformation
Novo Nordisk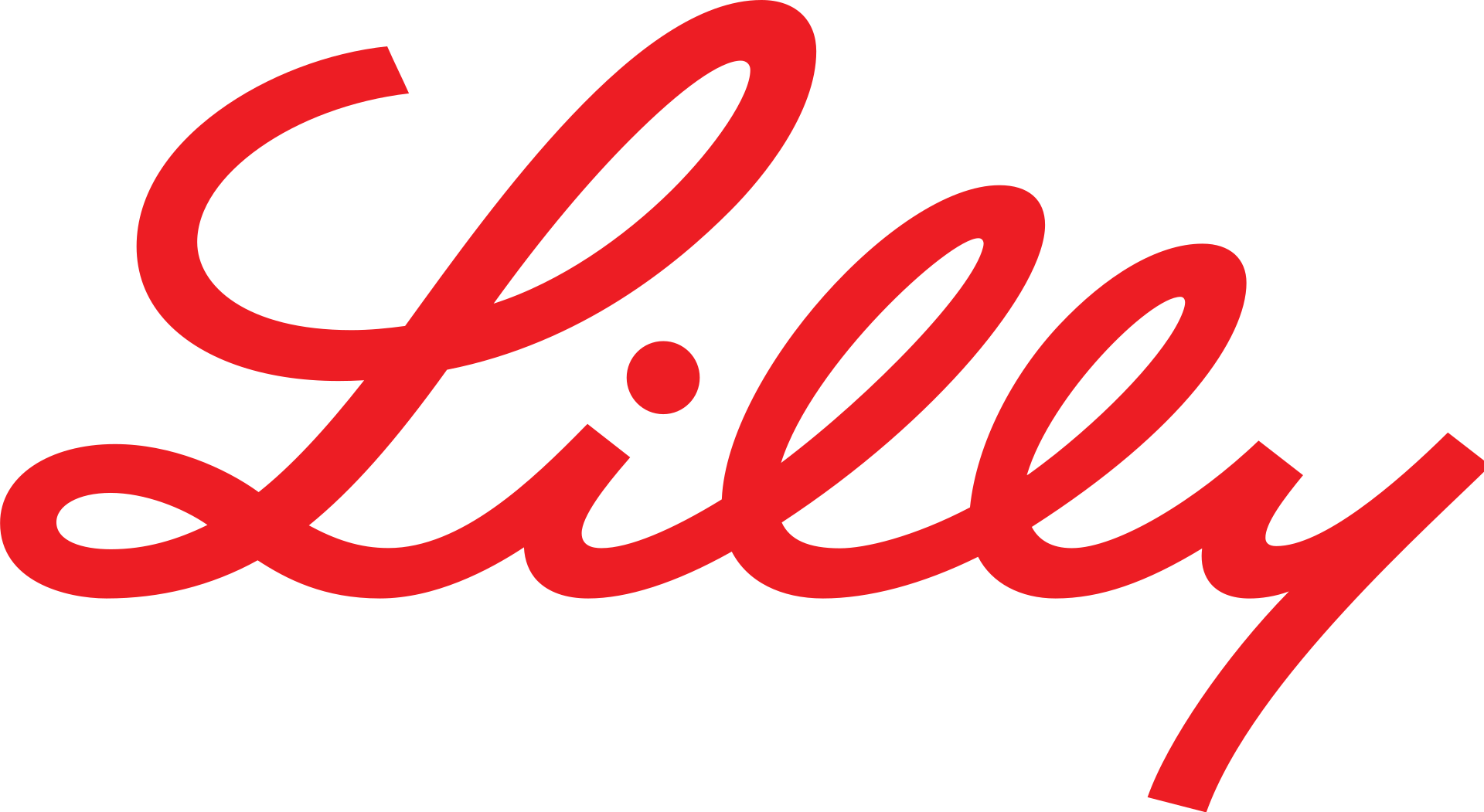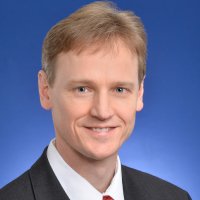 Martin Johnson
Senior Engineering Advisor
Eli Lilly and Company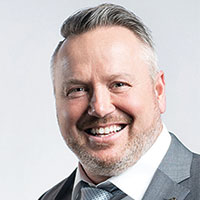 Rudolf M.Weiss
Head of Pharma
Stäubli Tec-Systems GmbH Robotics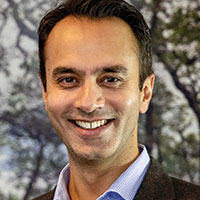 Raman Bhatnagar
VP Pharma Strategy and Solutions Consulting at Aspen Technology, former CEO of Camo Analytics
Aspen Technology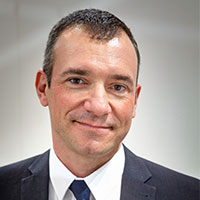 Frank Maeder
Head of Product Marketing
Epson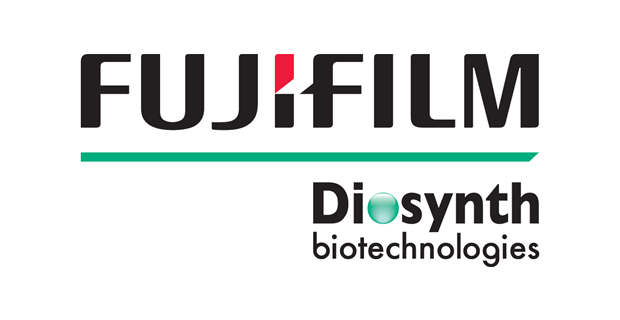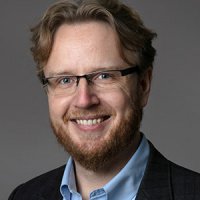 Morten Lahrmann
Senior Manager, Finished Goods Manufacturing Science and Technology
Fujifilm Diosynth Biotechnologies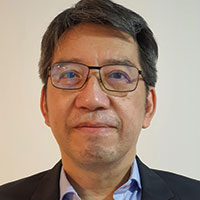 Clarence Wong
Technical Development Manager
GSK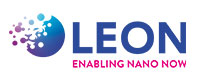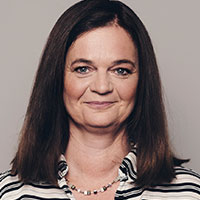 Andrea Cusack
CEO
leon-nanodrugs GmbH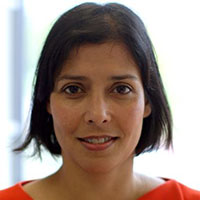 Nazneen Rahman
Director, Sustainable Medicines Partnership.
AstraZeneca AG
2-day business program:

More than 45 case-studies from Pharmaceutical Manufacturing and Packaging experts

From evolution to revolution:

Pharmaceutical industry outlook and new models of Pharmaceutical Manufacturing and Packaging

Startup closing session:

Cases from startups presenting latest pharmaceuticals technologies and solutions

Batch vs Continuous manufacturing in pharmaceuticals:

Modernizing Pharmaceutical Manufacturing and the cases of the new processing model adopters

Pharma 4.0.:

Digital Pharma Manufacturing Revolution: Big Data, AI, Digital process development

Pharmaceutical packaging:

Challenges, trends, and new pharmaceutical packaging standards

Smart and intelligent pharma packaging:

Packaging and Labelling processes improved with new technologies

Eco-friendliness in pharma packaging:

Pharma packaging technologies towards zero environmental impact

Patient safety:

Pharmaceutical Packaging and its role in Personalized Medicine
To make participation in the Pharmaceutical Manufacturing and Packaging Congress successful you should define your business goals and choose the most appropriate format. Tell us more about your pharma technology or innovation and current business priority, and we will find you the perfect match!
Testimonials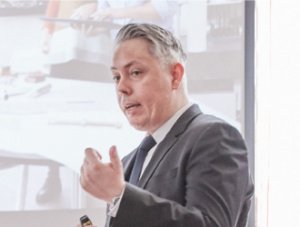 Lead Architect - Dynamics 365 for Operations | Petrochemical & Marine Sector Lead EMEA
Microsoft
We have here a high profile of the attendants, professional set up and also selection of the partners and the delegates. I've been also in many-many other conferences in the past but this one is very professional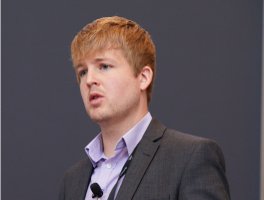 Head of Cyber Security for Oil and Gas
Siemens
It has been fantastic, very good event, presentations, speakers and contacts. Very good time!
Head of Risk & Asset Management Advisory Oil & Gas NL, Digital lead region CEMEIA Oil & Gas
DNV GL
Today we've had very interesting conversations with clients which are already in our ecosystem and some new opportunities as well.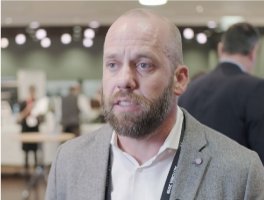 Oniqua VP of Business Development O&G
IBM
Good event to meet with top executive from some of the biggest companies in the world. Also it is the ability to see what everyone else is doing and to share what we are doing in AI.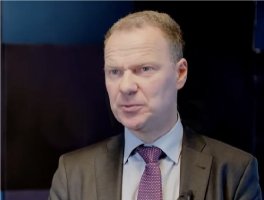 Head of Unit Wholesale Markets, Electricity and Gas at European Commission Directorate-General Energy
European Commission
For us when doing a policies it is essential to get an information from stakeholders. We go only to conferences where we see the relevant stakeholders and at this very conference we have found good environment.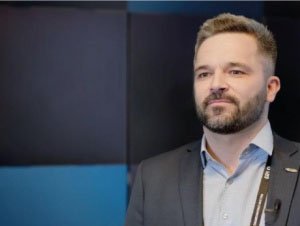 Business Development Manager LNG Systems – Western Europe
Chart Industries
"Innovations, support, services and expertise - beyond everything there is people, right?
When it is time to create personal link, a bit more informal we are also glad to support. Gala Dinner is a perfect opportunity to create link with people."