6 BUSINESS AIMS PHARMAP PARTICIPANTS HAVE
We offer different formats of participation to help the Pharma manufacturing and packaging companies achieve their business goals. Each format is designed for our participants to meet their current business aims in the Pharmaceutical market and get the desired result.
Speakers 2022
The Project Director and Project Committee evaluate each topic and the expertise of each speaker. It is done to attract the specialists from pharmaceutical companies, CMOs and CDMOs, governmental bodies together with pharmaceutical equipment providers, service companies and start ups whose case-studies cover most up-to-date industry challenges. Business Program on PHARMAP is focused on quality, not yet presented case-studies and expertised speakers.
Fausto Artico
Global R&D Tech Head and Director of Innovation and Data Science
GSK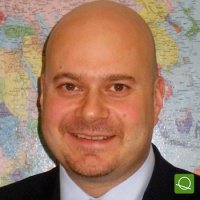 Ulrich Rümenapp
Head of Launch Preparation
Bayer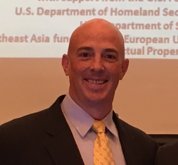 Jeffrey McClaflin
Senior Operations Manager
U.S. FDA-OCI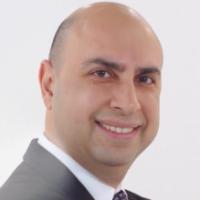 Aren Avadisyan
Cluster Quality Head Turkey Iran Levant
Sanofi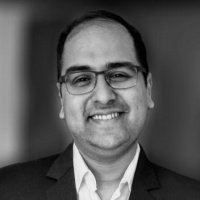 Prathamesh Karmalkar
Principal Data Scientist - Text Analytics, NLP & AI
Merck
Ali Saleemi
Senior PAT scientist
GSK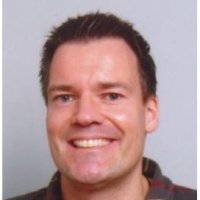 Frank Thielmann
Director Operational Excellence
Takeda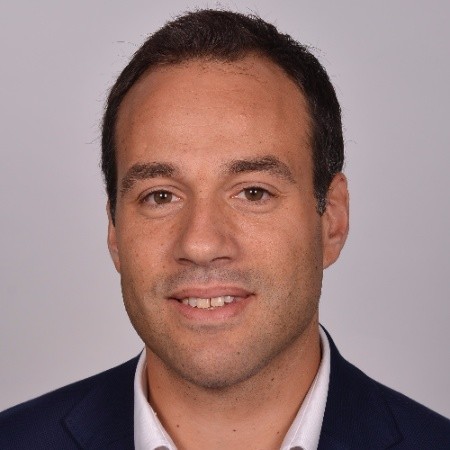 Jose Luis Santos
Director, Center of Excellence for Continuous Tableting
Hovione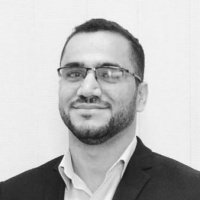 Mohamed Ibrahim
Head of regulatory affairs
Batterjee Pharma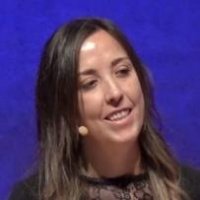 Marta Anglada Roig
Head of Sustainability
Ferrer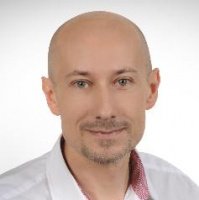 Piotr Lipiński
Global Quality Auditor
Novartis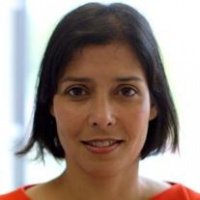 Dr. Nazneen Rahman
Director of Sustainable Medicines Partnership
Yewmaker
Chandi Prasad Ravipati
General Manager
Aurobindo Pharma Limited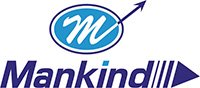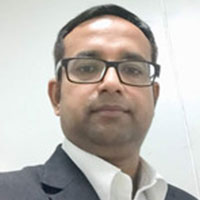 Soumyanath Mishra
Head Packaging Development
Mankind Pharmaceuticals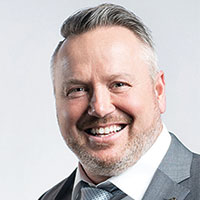 Rudolf M.Weiss
Head of Pharma
Stäubli Tec-Systems GmbH Robotics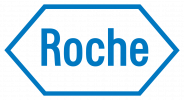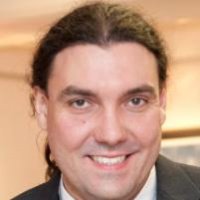 Heiko Trefzger
Business Analyst, Product Manager
F. Hoffmann-La Roche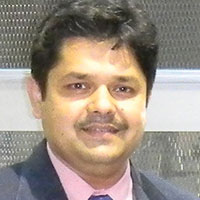 Sourav Mitra
Head – Global Packaging Strategy - OSD
VIATRIS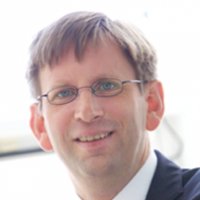 Dr. Detlef Behrens
Managing Director and Co-founder
Bay Pharma GmbH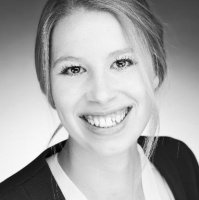 Julia Beneicke
Supply Chain Pattern Wheel Planning Expert
Sanofi
Denis Spitzer
Laboratory Director
ISL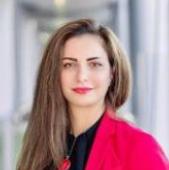 Dr. Mayada Alkhakany
Senior Global Non-Trial Activity Manager
Boehringer-Ingelheim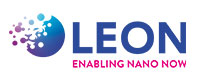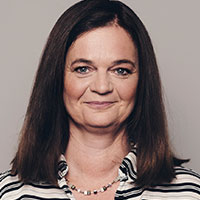 Andrea Cusack
CEO
leon-nanodrugs GmbH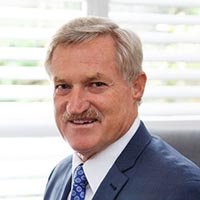 Prof Pierre Pienaar
President
World Packaging Organisation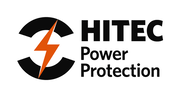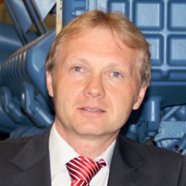 René Lacina
International Sales Manager
HITEC Power Protection b.v.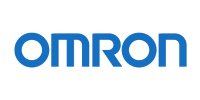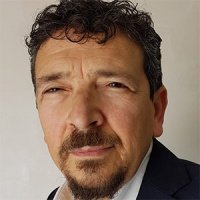 Faouzi Grebici
Industry Solutions Manager EMEA
Omron Electronics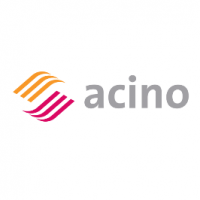 TBC for Acino Contract Manufacturing
Acino Contract Manufacturing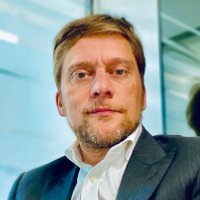 Renato Panza
Digital Strategy Director
Galapagos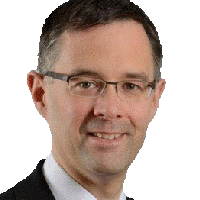 Finn Bauer
Head of Excipient Solid Application | Global Marketing
Merck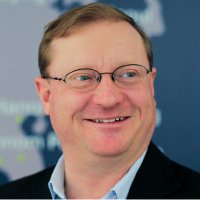 Brett Marshall
Vice President, Quality Assurance
Zuellig Pharma Holdings Pte Ltd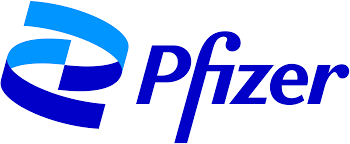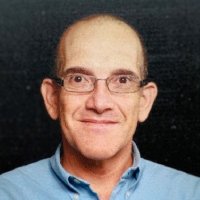 Andrea Fasano
Global Environmental & Sustainability Sr Mgr
Pfizer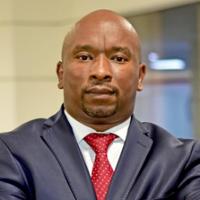 Newton Siele
CEO Pharma Division
PHILLIPS THERAPEUTICS LIMITED
2-day business program:

More than 45 case-studies from Pharmaceutical Manufacturing and Packaging experts

From evolution to revolution:

Pharmaceutical industry outlook and new models of Pharmaceutical Manufacturing and Packaging

Startup closing session:

Cases from startups presenting latest pharmaceuticals technologies and solutions

Batch vs Continuous manufacturing in pharmaceuticals:

Modernizing Pharmaceutical Manufacturing and the cases of the new processing model adopters

Pharma 4.0.:

Digital Pharma Manufacturing Revolution: Big Data, AI, Digital process development

Pharmaceutical packaging:

Challenges, trends, and new pharmaceutical packaging standards

Smart and intelligent pharma packaging:

Packaging and Labelling processes improved with new technologies

Eco-friendliness in pharma packaging:

Pharma packaging technologies towards zero environmental impact

Patient safety:

Pharmaceutical Packaging and its role in Personalized Medicine
To make participation in the Pharmaceutical Manufacturing and Packaging Congress successful you should define your business goals and choose the most appropriate format. Tell us more about your pharma technology or innovation and current business priority, and we will find you the perfect match!
Testimonials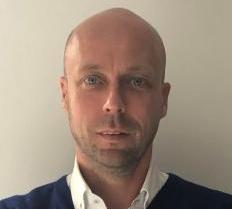 Scientific Director
Janssen (Johnson & Johnson)
There was a very interesting and broad program where I could find what I was looking for as potential areas of interest. 2 days of PHARMAP 2021 were really the time well spent, it was very close to the real face to face conference, very interesting presentations and connections and B2B opportunities.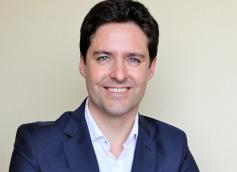 Global Head of Procurement
Italfarmaco Group
Fantastic, people were very well prepared, the follow up from BGS was excellent, all the communication was very fluid. It is the great value of BGS to give personal support, to introduce you to each meeting before the negotiation parts and to follow up how it works.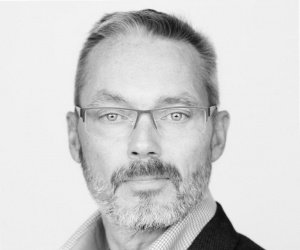 CVP Product Supply Technology Transformation
Novo Nordisk
A strong list of participants sharing experience from real life, what is happening in pharmaceutical industry. Personally I had 7 meetings aside from the presentations, which was useful.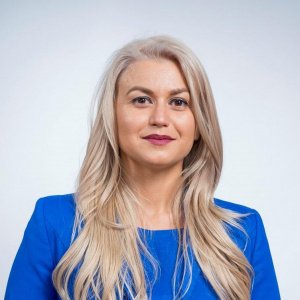 Business Development Manager Contract Manufacturing
Acino Contract Manufacturing
I was really happy about the way that PHARMAP 2021 was organized. Overall my experience was very positive and I'm already looking forward to the next event.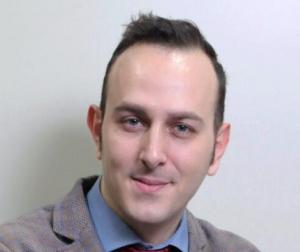 Business Development Manager
CARLUCCI - PREMIUM LABEL MANUFACTURING
All of the participants were committed, everybody put their best to get the maximum out of the event. These meetings were shaped to be effective: they were short, focused, with people eager to exchange words from a business perspective.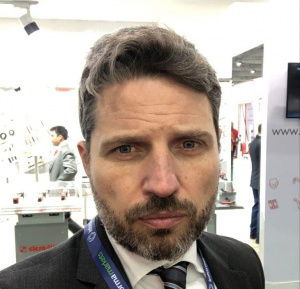 Global Sales Manager Pharma
Bisio Progetti S.p.A.
I would say I found what I was looking for: an open environment where people are really available to talk to. Thanks to the support of the organizers I managed to get even more meetings that was forecasted in the beginning.