Highlights of the programme
2 DAYS BUSINESS PROGRAMME

More than 40 case studies from pharma experts

Executive Opening Panel

Top level speakers discussion on the new models for pharma manufacturing and packaging as well as the overview of the industry – challenges and new realities

SCALING UP PHARMA MANUFACTURING: PROJECT MANAGEMENT AND EXECUTION

Challenges of Pharma manufacturing of today, Process Optimisation and Technology Transfer, Equipment Procurement and Installation

PATIENT-CENTRIC PHARMACEUTICAL PACKAGING

Smart Packaging Technologies for Patient Safety, Information design on packaging and leaflets

Supply chain and logistics challenges of today

Designing and optimising of the supply chain: examples and case studies, Upstream logistics security and supply chain security

Process analytical technology (PAT) in Manufacturing

Lean Manufacturing, Improving technologies of small-batch manufacturing

Eco-Packaging in Pharma industry of today

Challenges, trends, and new pharmaceutical packaging standards towards zero environmental impact

MES & Robotics implementation

Digital Pharma Manufacturing Revolution: Big Data, AI, Digital process development

Outsourcing in Pharmaceuticals: Shifting to Contract Manufacturing

Selection and management of outsourcing partners, case studies
Speakers 2023
The Project Director and Project Committee evaluate each topic and the expertise of each speaker. It is done to attract the specialists from pharmaceutical companies, CMOs and CDMOs together with pharmaceutical equipment providers and service companies whose case studies cover most up-to-date industry challenges. Business Programme at PHARMAP is focused on quality, not yet presented case studies and expert speakers.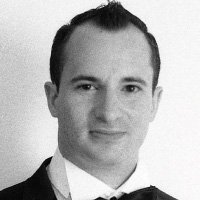 Fausto Artico
Global R&D Tech Head and Director of Innovation and Data Science
GSK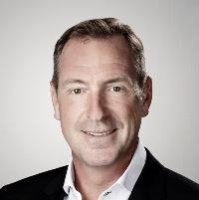 Daniel Fritz
Executive Director
PharmaLedger Association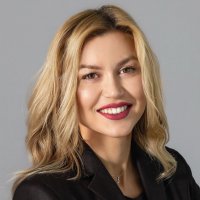 Yuliyana Manolova
Director Business Development Contract Manufacturing
Acino Contract Manufacturing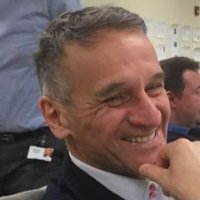 Gian Mauro Brozzi
Information Digital Solutions Senior Director
Eli Lilly and Company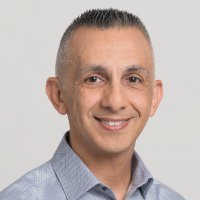 David Caron
SVP CMC
Ayala Pharmaceuticals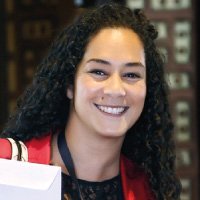 Meriem Loudiyi
Director of Trademarks and Fight against Falsification Department
Les Laboratoires Servier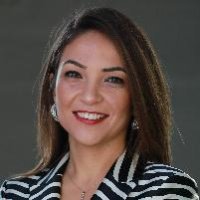 Buket Işık Uzunoğlu
Contract Manufacturing Service Director
Abdi İbrahim Pharmaceuticals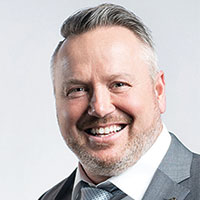 Rudolf Michael Weiss
Global Head of Pharma&Medical
Stäubli Robotics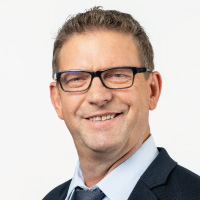 Philip Coetzee
Director CMO Management
Daiichi Sankyo Europe GmbH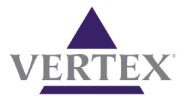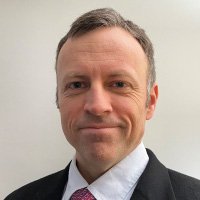 Joseph Medendorp
Sr. Director, Technical Operations
Vertex Pharmaceuticals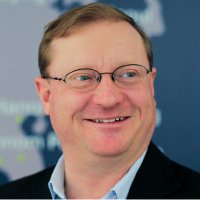 Brett Marshall
Corporate Head of Quality & HSSE
Zuellig Pharma Holdings Pte Ltd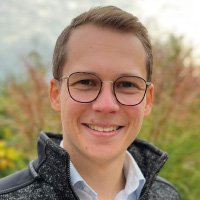 Pascal Neumann
Digital Implementation & Capability Manager
Bayer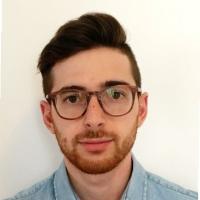 Antonio Benedetti
PAT & Data Analytics Manager
GSK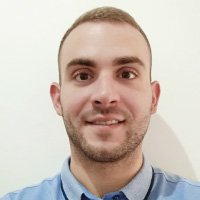 Victor Cañadas Molina
Sustainability Consultant
Ferrer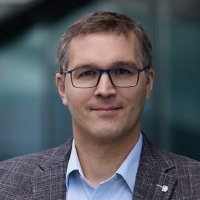 Jean-Sebastien Steffen
Group Lead Combination Product and Primary Packaging
Lonza Group

Ayse Hizli
Director Contract Manufacturing
Sandoz GmbH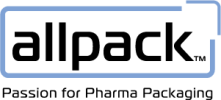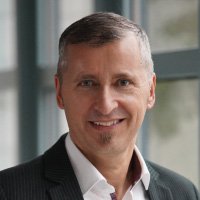 Christoph Staub
CEO
allpack group ag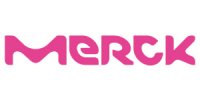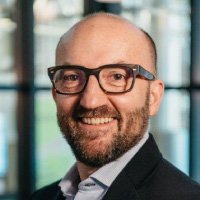 Gianpiero Lorusso
Director, Head of Upstream Logistics - Healthcare Business
Merck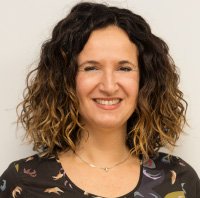 Marian San
Group VP Consulting and GM Spain
Rephine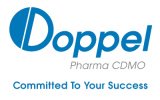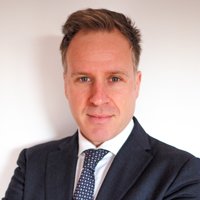 Rocco Paracchini
Chief Commercial Officer
Doppel Pharma CDMO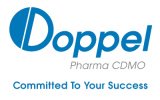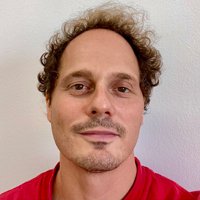 Salvatore Agostino
R&D Director
Doppel Pharma CDMO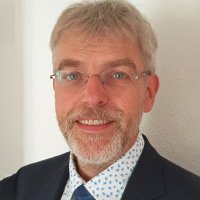 Guido Bünder
Senior BPE Manager
Boehringer Ingelheim microParts GmbH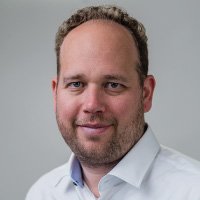 Moritz Latzel
Key Account Manager Pharma
ESSERT GmbH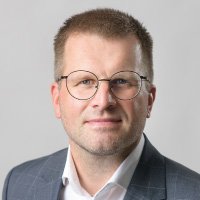 Samuli Hirsjarvi
Head of Scientific Affairs, Medical
Picosun – An Applied Materials Company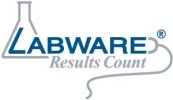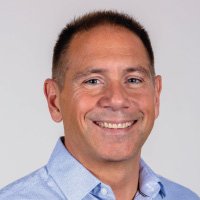 Mark Gonzalez
Technical Director
LabWare Europe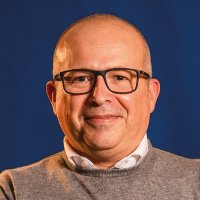 Paolo Leani
Technical Director at Stilmas
Masco Group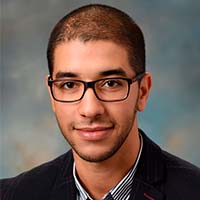 Mohamed Chalal
New Product Introduction Manufacturing Sr. Supervisor
Janssen (Johnson & Johnson)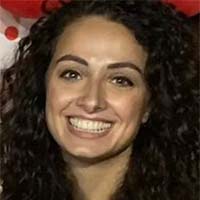 Ilaria Adelizzi
Technical Operations Scientist
Janssen (Johnson & Johnson)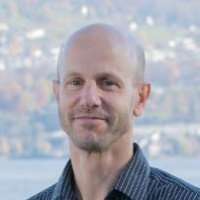 Michael Czerny
Development & Technical Manager
QualiVision AG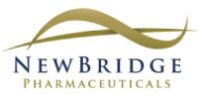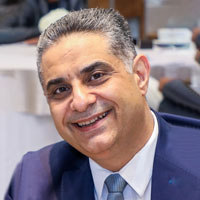 Hassan Jamaleddine
Director of Supply Chain
NewBridge Pharmaceuticals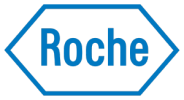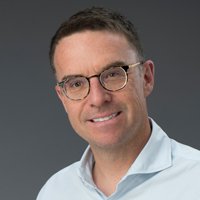 Philip Schneider
Global Drug Product Network Technology Lead
F. Hoffmann-La Roche

Josephine Berg
Project Engineer
Mellifiq AB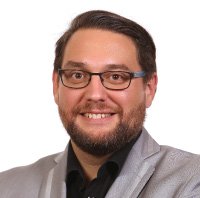 Michał Timler
Validation Business Unit Director
eCValidation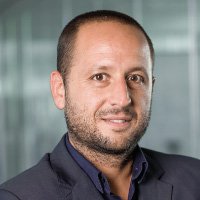 Matteo Barbieri
Business Development Director
SEA Vision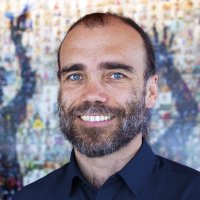 Florent Bouguin
CTO
OPTEL Group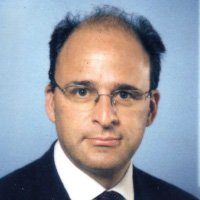 Andrea Scaramuzzi
Sales Director of Solid-Liquid Separation division
3V Tech S.p.A.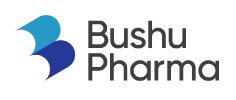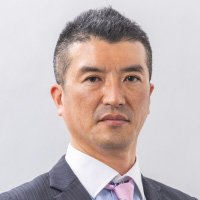 Hideyuki Tanaka
Senior Executive Director, Global Sales & Marketing
Bushu Pharmaceuticals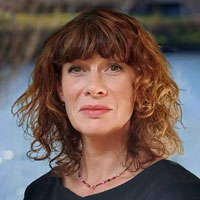 Christelle Dagoneau
Senior Vice President, Global Biologics Business Development
Just-Evotec Biologics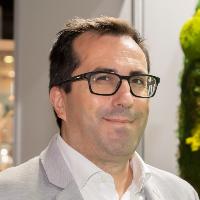 David González
Technical Account Manager Europe
MM Packaging - Mayr-Melnhof Packaging International GmbH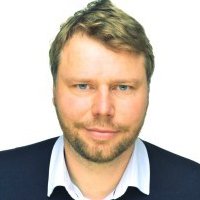 Dr. Hansjörg Hufnagel
Head of Sales, Marketing & Business Development
Tempris GmbH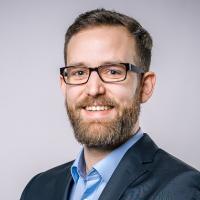 Maximilian Mittelviefhaus
Research Manager
SKAN AG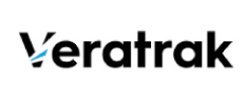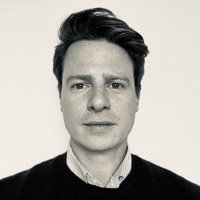 Colin Tierney
Chief Product Officer
Veratrak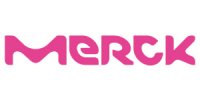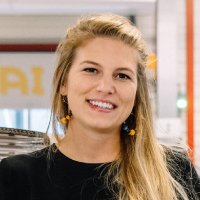 Tanja Vuillemier
Head of GBM & GCD Upstream Logistics
Merck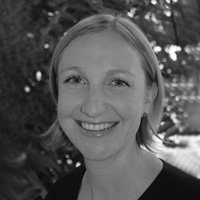 Alissa Monk
Sustainability Lead
ten23 health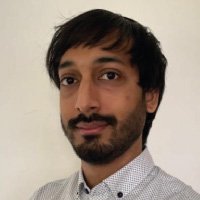 Ricardo Sousa
Senior Scientist, Formulation Development, Oral Drug Product Development
Hovione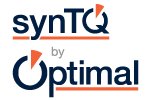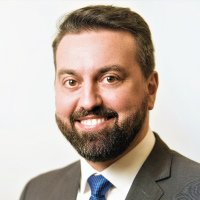 Michael Sachpekidis
Business Development Manager, Europe
Optimal Industrial Technologies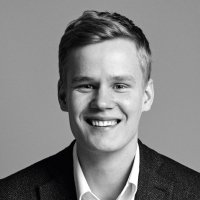 Toni Männistö
Head Of Research
Cross-border Research Association (CBRA)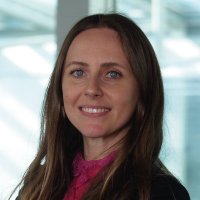 Joanna Gałczyńska
Director, Head of Supply Chain Master Data
Takeda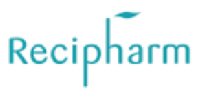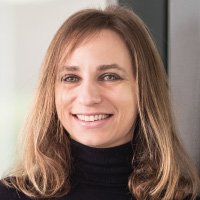 Rachel Maire
Director Business Development
Recipharm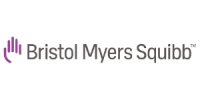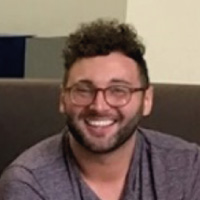 Jeremy Peters
Senior Manager
Bristol-Myers Squibb (BMS)