PHARMAP 2021 is a part of BGS Group Medicine series. Congress goal is to connect the whole Pharmaceutical chain and to put the special focus on Manufacturing and Packaging processes in Pharma. During the 2-days Congress participants will contribute to further development of ongoing pharmaceutical trends. Among topics raised are batch and continuous manufacturing - trends and technologies, digital pharma, smart and intelligent pharma packaging, patient safety, sustainability in packaging, and many others.

During 2 days of intensive networking participants get direct access to the whole value chain of the industry. This year PHARMAP 2021 is gathering Pharmaceutical companies, governmental bodies, CMOs, service and new technologies providers, startups, and other experts in Pharmaceutical Manufacturing and Packaging with new technologies manufacturers, service companies, and startups to discuss innovative solutions and business practices and share the lessons learned.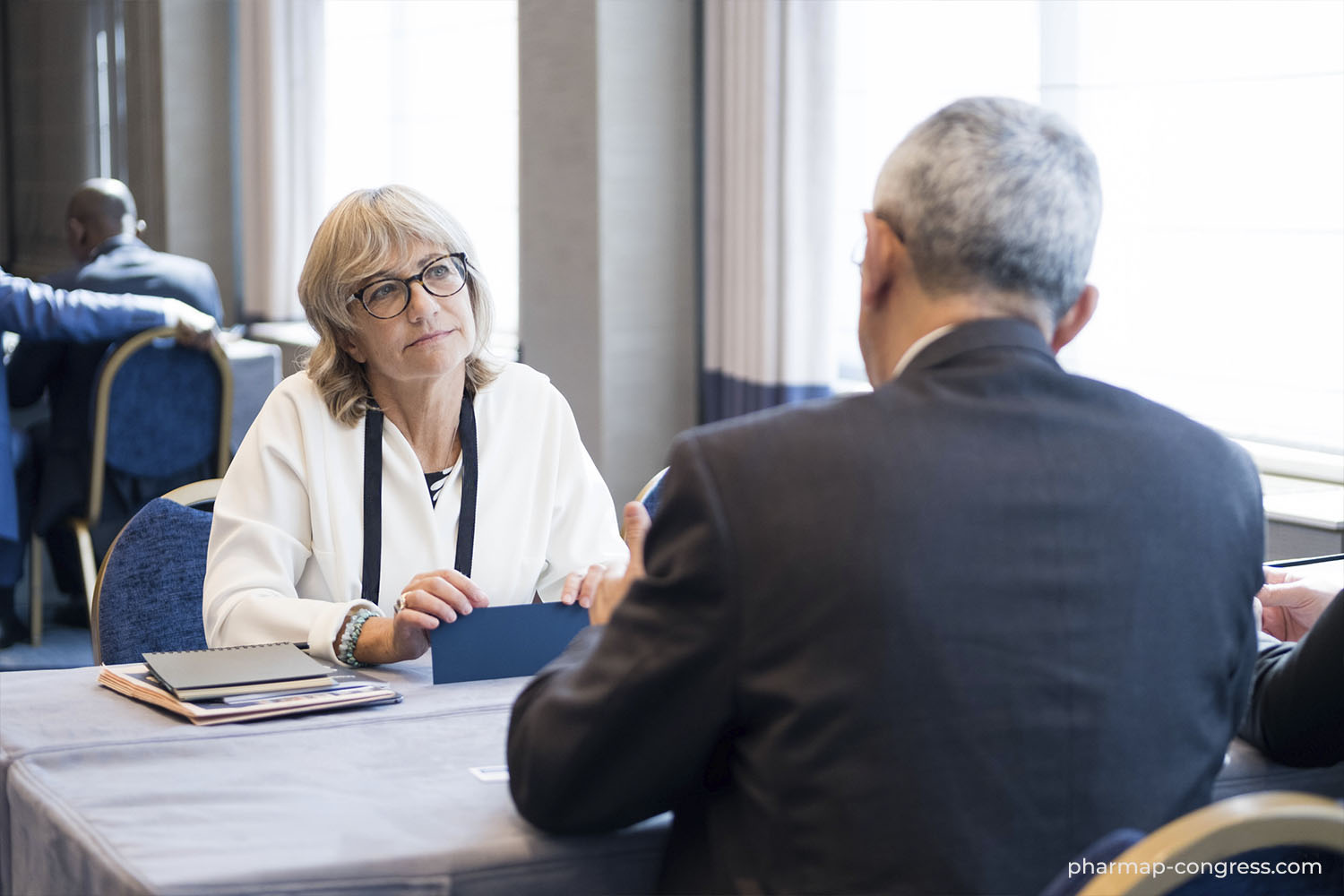 To make participation in the Pharmaceutical Manufacturing and Packaging Congress successful you should define your business goals and choose the most appropriate format. Tell us more about your pharma technology or innovation and current business priority, and we will find you the perfect match!
GALA DINNER. TASTE THE NETWORKING
:
Gala Dinner is not only about local cuisine and house wines, it is an additional opportunity to continue networking and to strengthen the new business relations. Relaxed atmosphere, no ties, and soft jazz playing on the background are the ingredients that make networking more friendly and productive.
* Pass can be reserved only by the attendees of the Congress.
Testimonials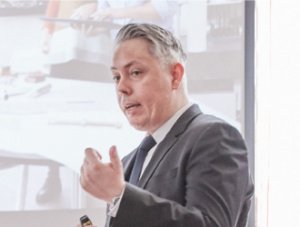 Lead Architect - Dynamics 365 for Operations | Petrochemical & Marine Sector Lead EMEA
Microsoft
We have here a high profile of the attendants, professional set up and also selection of the partners and the delegates. I've been also in many-many other conferences in the past but this one is very professional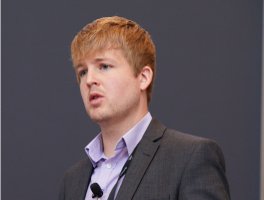 Head of Cyber Security for Oil and Gas
Siemens
It has been fantastic, very good event, presentations, speakers and contacts. Very good time!
Head of Risk & Asset Management Advisory Oil & Gas NL, Digital lead region CEMEIA Oil & Gas
DNV GL
Today we've had very interesting conversations with clients which are already in our ecosystem and some new opportunities as well.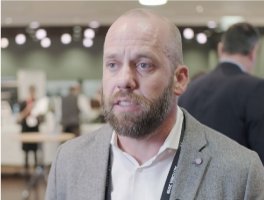 Oniqua VP of Business Development O&G
IBM
Good event to meet with top executive from some of the biggest companies in the world. Also it is the ability to see what everyone else is doing and to share what we are doing in AI.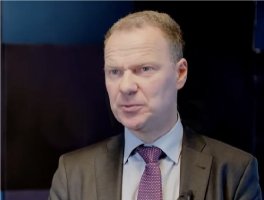 Head of Unit Wholesale Markets, Electricity and Gas at European Commission Directorate-General Energy
European Commission
For us when doing a policies it is essential to get an information from stakeholders. We go only to conferences where we see the relevant stakeholders and at this very conference we have found good environment.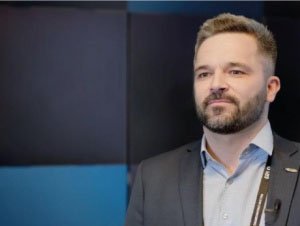 Energy and Industrial Gases Area Sales Manager (Iberia, Benelux and North Africa)
Chart Industries
"Innovations, support, services and expertise - beyond everything there is people, right?
When it is time to create personal link, a bit more informal we are also glad to support. Gala Dinner is a perfect opportunity to create link with people."
Venue
Berlin, Germany
Estrel Berlin
The Venue is not just a place to stay, but it is the main area of networking. This year we are gathering the experts in the Pharmaceutical industry in Berlin, the city which is going to provide Congress participants with a comfortable business-oriented location.