To make participation in the Pharmaceutical Manufacturing and Packaging Congress successful you should define your business goals and choose the most appropriate format. Tell us more about your pharma technology or innovation and current business priority, and we will find you the perfect match!
GALA DINNER. TASTE THE NETWORKING
Gala Dinner is not only about local cuisine and house wines, it is an additional opportunity to continue networking and to strengthen the new business relations.
This year PIER 13 is chosen as an ideal location for the Gala Dinner at PHARMAP 2022. Enjoy relaxed atmosphere, no ties, and soft jazz playing on the background as the ingredients that make networking more friendly and productive.
* Pass can be reserved only by the attendees of the Congress.
Testimonials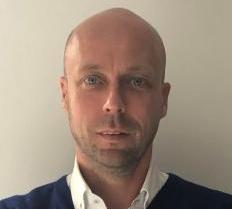 Scientific Director
Janssen (Johnson & Johnson)
There was a very interesting and broad program where I could find what I was looking for as potential areas of interest. 2 days of PHARMAP 2021 were really the time well spent, it was very close to the real face to face conference, very interesting presentations and connections and B2B opportunities.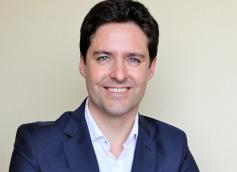 Global Head of Procurement
Italfarmaco Group
Fantastic, people were very well prepared, the follow up from BGS was excellent, all the communication was very fluid. It is the great value of BGS to give personal support, to introduce you to each meeting before the negotiation parts and to follow up how it works.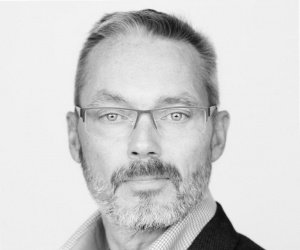 CVP Product Supply Technology Transformation
Novo Nordisk
A strong list of participants sharing experience from real life, what is happening in pharmaceutical industry. Personally I had 7 meetings aside from the presentations, which was useful.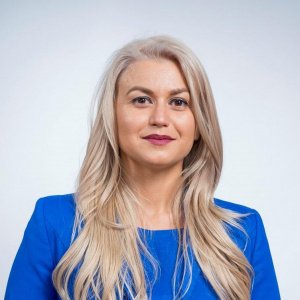 Business Development Manager Contract Manufacturing
Acino Contract Manufacturing
I was really happy about the way that PHARMAP 2021 was organized. Overall my experience was very positive and I'm already looking forward to the next event.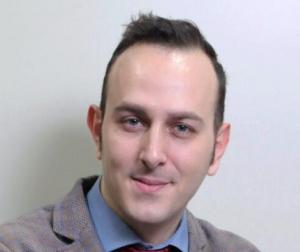 Business Development Manager
CARLUCCI - PREMIUM LABEL MANUFACTURING
All of the participants were committed, everybody put their best to get the maximum out of the event. These meetings were shaped to be effective: they were short, focused, with people eager to exchange words from a business perspective.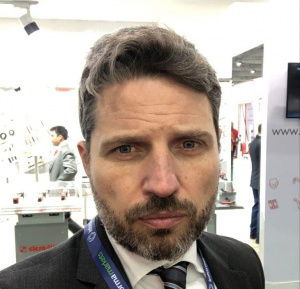 Global Sales Manager Pharma
Bisio Progetti S.p.A.
I would say I found what I was looking for: an open environment where people are really available to talk to. Thanks to the support of the organizers I managed to get even more meetings that was forecasted in the beginning.
Venue
, BGS Online platform
Estrel Berlin
The Venue is not just a place to stay, but it is the main area of networking. This year we are gathering the experts in the Pharmaceutical industry in Berlin, the city which is going to provide Congress participants with a comfortable business-oriented location.