6 BUSINESS AIMS PHARMAP PARTICIPANTS HAVE
We offer different formats of participation to help the pharma manufacturing and packaging companies achieve their business goals. Each format is designed for our participants to meet their current business aims in the pharmaceutical market and get the desired result.
Speakers 2024
The Project Director and Project Committee evaluate each topic and the expertise of each speaker. It is done to attract the specialists from pharmaceutical companies, CMOs and CDMOs, as well as pharmaceutical equipment providers and service companies whose case studies cover the most up-to-date industry challenges. The Business Programme at PHARMAP is focused on quality, not yet presented case studies and expertised speakers.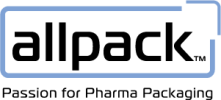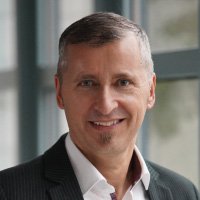 Christoph Staub
CEO
allpack group ag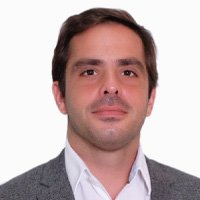 Francesc Gibert
Chief Commercial Officer
ARANOW Swiss, SA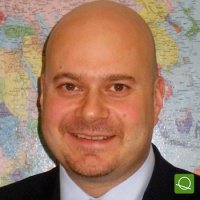 Ulrich Rümenapp
Senior Biotech Program Leader
Bayer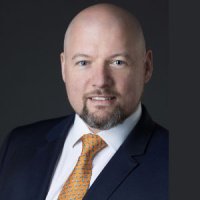 Fabian Van Damme
Director
DOHMEYER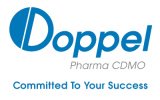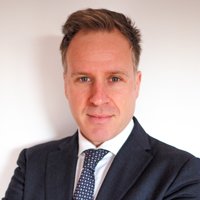 Rocco Paracchini
Chief Commercial Officer
Doppel Pharma CDMO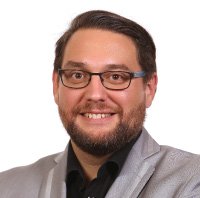 Michał Timler
Validation Business Unit Director
eCValidation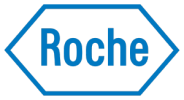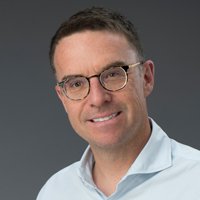 Philip Schneider
Global Drug Product Network Technology Lead
F. Hoffmann-La Roche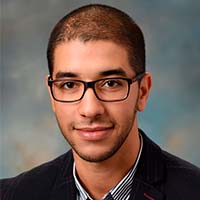 Mohamed Chalal
New Product Introduction Manufacturing Sr. Supervisor
Janssen (Johnson & Johnson)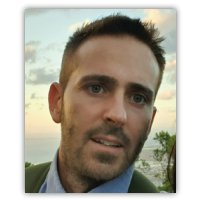 Alessandro Zanotti
Manufacturing&Packaging Project Delivery
Janssen (Johnson & Johnson)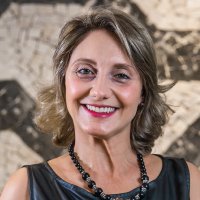 Erika Diago Rufino
Director Regulatory Affairs
Janssen Cilag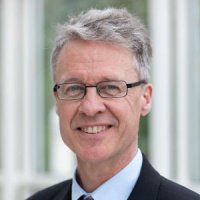 Steffen Kraft
Head of Global Sales and Support
KAESER Kompressoren SE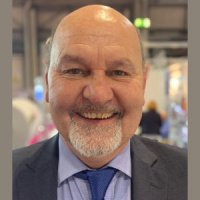 Ewald Steiner
Business Development Director LEIPA Flexibles
LEIPA Georg Leinfelder GmbH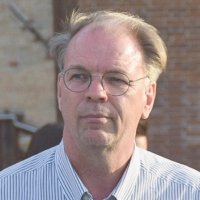 Karel van der Waarde
Researcher
Lucerne University of Applied Sciences and Arts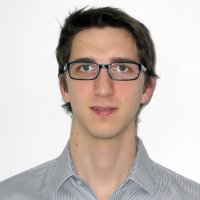 Duccio Lombardi
Serialization Manager - Corporate Global Quality Management
Menarini Group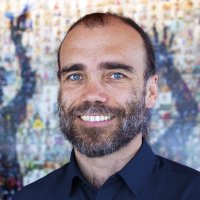 Florent Bouguin
CTO
OPTEL Group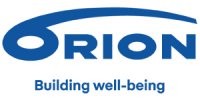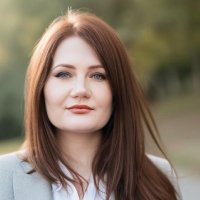 Elli Kultanen
Development Manager, Primary Packaging Materials
Orion Corporation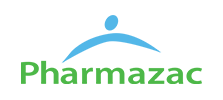 Epaminondas Koronis
VP - Corporate Development
PHARMAZAC SA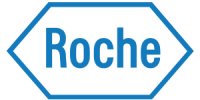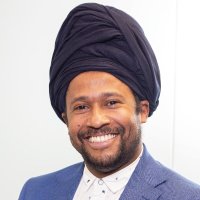 Yuricel Tamayo Alvarez
Regulatory Affairs Specialist
Roche Ecuador S.A.
Markus Janssen
Product Manager Environmental
Shimadzu Europa GmbH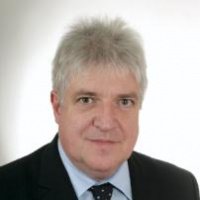 Dr. Björn-Thoralf Erxleben
Senior Manager - Pharmaceutical & Biopharmaceutical Market
Shimadzu Europa GmbH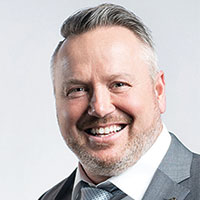 Rudolf Michael Weiss
Global Head of Pharma&Medical
Stäubli Robotics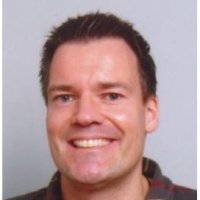 Frank Thielmann
Director Operational Excellence
Takeda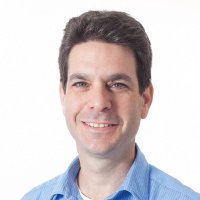 Eran Ebert
Head of Global Supply Chain Transformation and Center of Practice
Teva Pharmaceuticals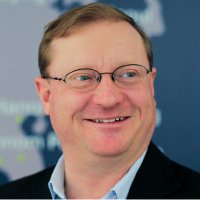 Brett Marshall
Corporate Head of Quality & HSSE
Zuellig Pharma Holdings Pte Ltd
Mark Breese
Head of Sales
Yokogawa RAP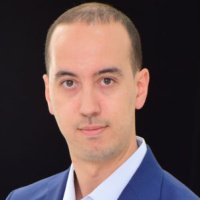 Hichem Chougui
BD Manager
SPA PHARMA INVEST PRODUCTION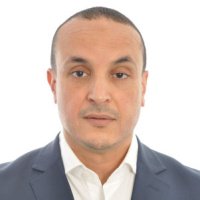 Mehdi Chehili
CEO
SPA PHARMA INVEST PRODUCTION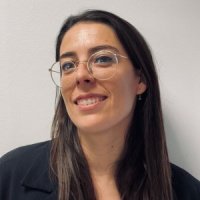 Georgina Tomás
Packaging material engineer
Ferrer
Paulina Hughes
Associate Director, Artwork
Pharmanovia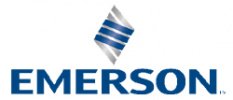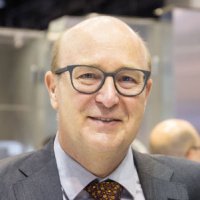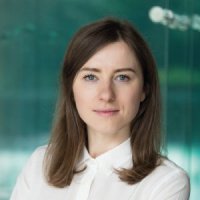 Ekaterina Gerasimova
Global E2E Supply Chain Lead
Takeda
Marco Mochi
Head Business Development, Licensing & Partnering
NTC Pharma
TBC for Getinge AB
Getinge AB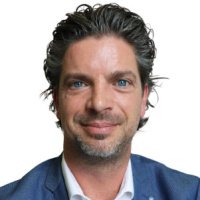 Pieter van Gool
Business Development Manager
SÜDPACK Medica AG
Enric Bosch Rado
3PM Chemical / API at Pharmaceutical Supply Chain Initiative
Boehringer Ingelheim

Rene Kronenburg
Associate Director Supply Chain Business Technology Solutions
AbbVie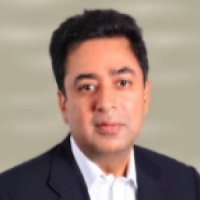 Matheen Sait
Supply Chain Director
CSCMP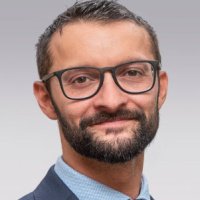 Dario Kulić
Global Director Procurement
PharmaSource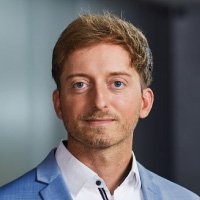 Dr. Thomas Kafka
Product Manager, Medical & Consumer Solutions
MULTIVAC Sepp Haggenmüller SE & Co. KG

Matthias Buchberger
Senior Account Manager
Systech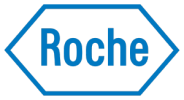 Urimara Argotti
Regional Regulatory Policy Lead - LATAM Region
F. Hoffmann-La Roche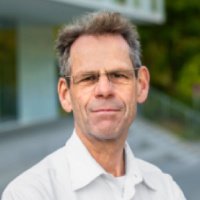 Sven Stegemann
CEO
Leibniz Joint-Lab for first-in-translation
2 DAYS BUSINESS PROGRAMME

More than 40 case studies from pharma experts

Executive Opening Panel

Top level speakers discussion on the new models for pharma manufacturing and packaging as well as the overview of the industry – challenges and new realities

SCALING UP PHARMA MANUFACTURING: PROJECT MANAGEMENT AND EXECUTION

Challenges of Pharma manufacturing of today, Process Optimisation and Technology Transfer, Equipment Procurement and Installation

PATIENT-CENTRIC PHARMACEUTICAL PACKAGING

Smart Packaging Technologies for Patient Safety, Information design on packaging and leaflets

Supply chain and logistics challenges of today

Designing and optimising of the supply chain: examples and case studies, Upstream logistics security and supply chain security

Process analytical technology (PAT) in Manufacturing

Lean Manufacturing, Improving technologies of small-batch manufacturing

Eco-Packaging in Pharma industry of today

Challenges, trends, and new pharmaceutical packaging standards towards zero environmental impact

MES & Robotics implementation

Digital Pharma Manufacturing Revolution: Big Data, AI, Digital process development

Outsourcing in Pharmaceuticals: Shifting to Contract Manufacturing

Selection and management of outsourcing partners, case studies
To make participation in the Pharmaceutical Manufacturing and Packaging Congress successful you should define your business goals and choose the most appropriate format. Tell us more about your pharma technology or innovation and current business priority, and we will find you the perfect match!