Next Wave of Pharma Breakthroughs: Highlights from PHARMAP 2023 in Geneva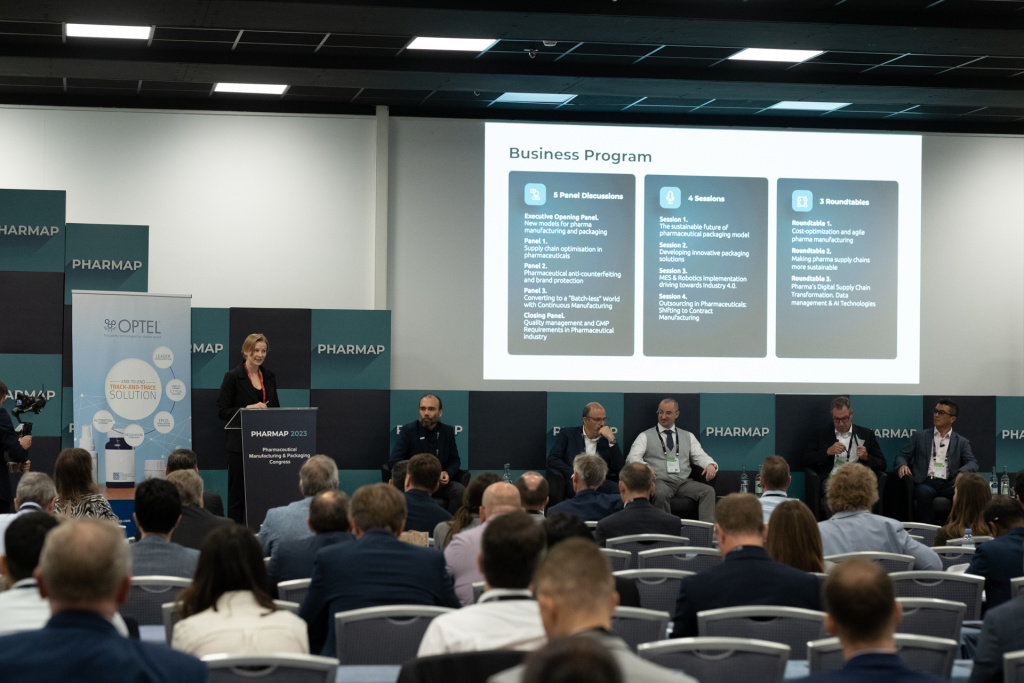 The pharmaceutical industry is undergoing significant transformations in 2023, driven by progress in technology, changing healthcare landscapes, and the ongoing pursuit of groundbreaking solutions.
With its successful 3rd edition, the
Pharmaceutical Manufacturing & Packaging Congress
has firmly established itself as one of the leading closed-door networking events in the pharma industry. To discuss the latest advancements accelerating innovation in pharma,
300+
market leaders from
STADA, Janssen (Johnson & Johnson), Merck, Bayer, Acino Contract Manufacturing, Les Laboratoires Servier,
and many more, met on
June 12-13
in the charming old city of Switzerland,
Geneva
.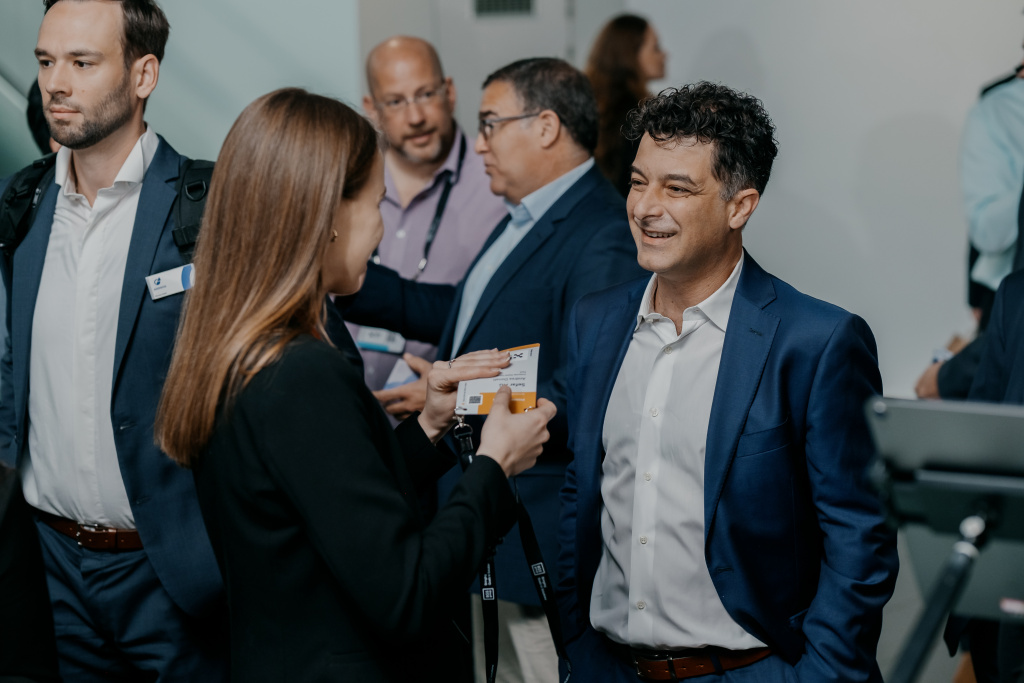 PHARMAP 2023
acted as a hub of collaboration, coupled with discussions on
pharma business transformation, PHARMA 4.0, supply chain optimisation, continuous manufacturing, anti-counterfeiting, and sustainable packaging
.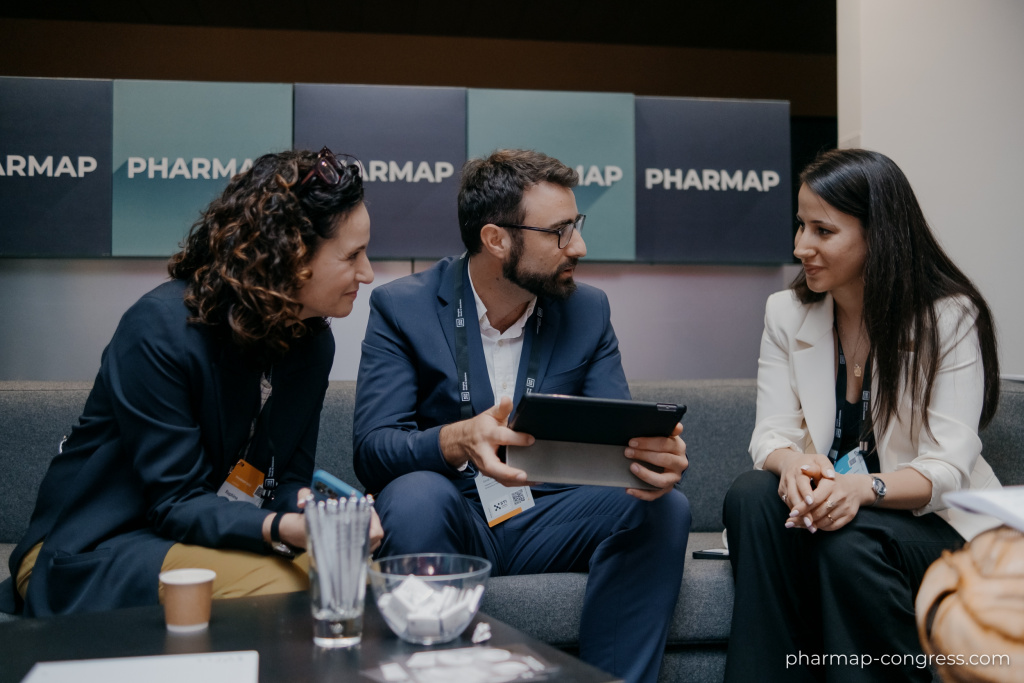 The 2-day business programme of the Congress touched on a wide range of topics. Here is a quick overview of 4 informative presentations where experts delve into promising technologies and discuss the drivers of breakthroughs in pharma.
Unlocking Manufacturing Success: Moving Beyond Technological Challenges
At the Executive Opening Panel, experts from Optel Group, 3V Tech, GSK, PharmaLedger Association and Bushu Pharmaceuticals discussed new challenges and strategies for pharmaceutical business transformation.
Manufacturing initiatives often fall short of expectations or even fail altogether, and the reasons behind this extend beyond the challenges of technology and system integration. The presentation of
Fausto Artico
, Global R&D Tech Head and Director of Innovation and Data Science at
GSK
, emphasized the importance of not only considering technological aspects, but also adopting a holistic and human-centric approach, along with the appropriate leadership style and strategic vision. By considering these factors, companies can overcome obstacles, achieve their desired outcomes and ensure the progress of their manufacturing processes.
Janssen's Long Run Experience with CM: Achieving 24-Hour Production and Beyond
The pharmaceutical industry has reached a stage that requires a change in the production model. Continuous manufacturing offers one way the pharma sector can accelerate development of the drug product control strategy to ensure a robust and reliable supply of medicine to the market.
At Panel Discussion 3 "Converting to a "Batch-less" World with Continuous Manufacturing"
Mohamed Chalal
, NPI Manufacturing Senior Supervisor, and
Ilaria Adelizzi
, TT & CM Technical Operations Scientist, at
Janssen (Johnson & Johnson)
, spoke about the implementation of a robust process Control Strategy, incorporating key control mechanisms such as Process Analytical Technologies, Residence Time Distribution model, and Critical and Diverting Process Parameters. During the discussion, Chalal and Adelizzi emphasized the installation of new semi-continuous coater that made real the manufacturing of coated tablets in one-process step only. This breakthrough allowed to have a first time Long Run experience on CM technology assuring continuous production of 24 hours with long term vision to extend it to 72 hours during next Technical Transfer exercises.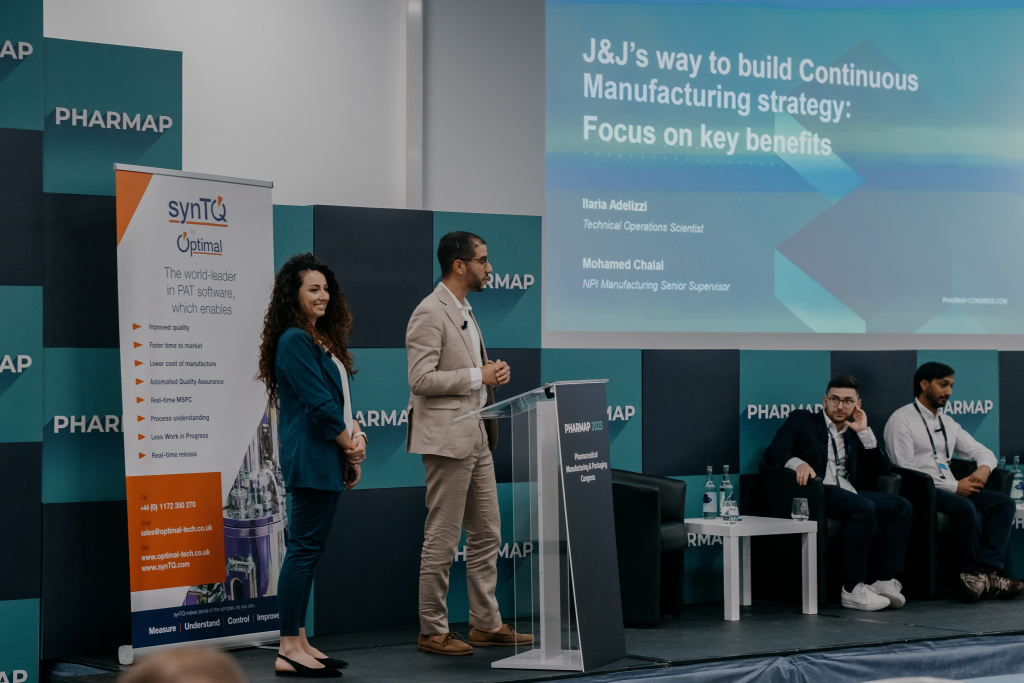 Alissa Monk's Inspiring Presentation: The Power of Partnerships in Achieving Sustainable Pharma Operations
In today's rapidly evolving world, the pharmaceutical industry is not only focused on developing life-saving drugs and therapies but also on ensuring sustainability throughout the entire supply chain.
One of the catalysts for discussion at Roundtable 2 "Making pharma supply chains more sustainable" was the presentation by
Alissa Monk
, Sustainability Lead at
ten23 health
, which provided a thorough look into the company's message - stressing the importance of partnerships in achieving sustainability in operations. Inspiring change for sustainable supply chains, Monk extended a call to action for others in the sector to collaborate and prioritize the concept: Patients, People, and Planet.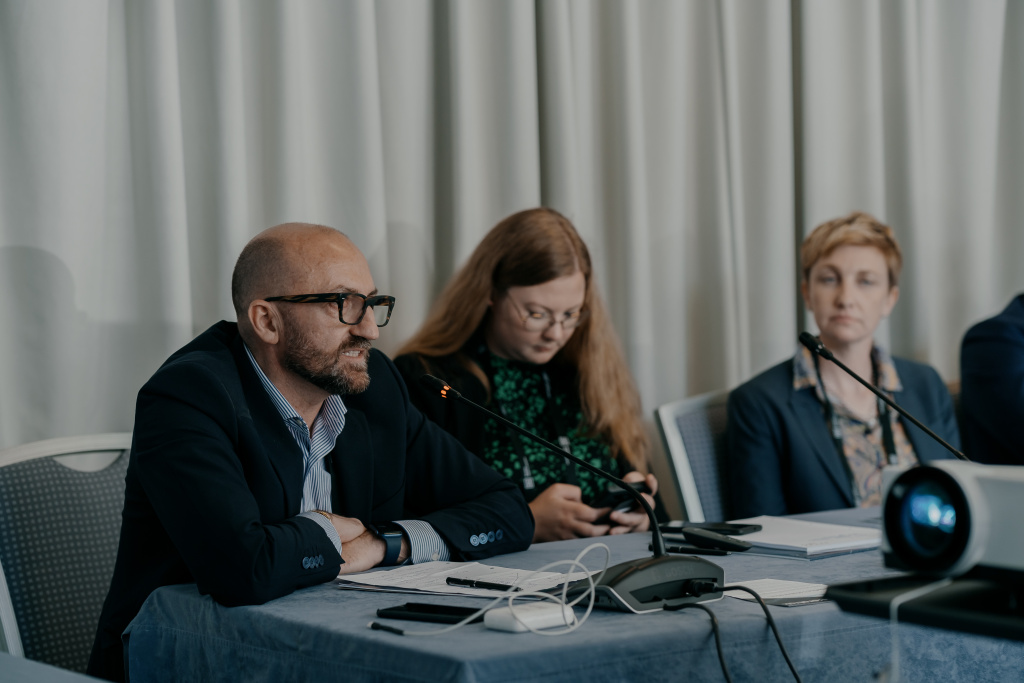 eZTracker app: in the Fight against Illicit Medicines
In an era of increasing global trade and technological progress, falsification remains a pressing issue to the pharmaceutical market. Panel Discussion 2 "Pharmaceutical anti-counterfeiting and brand protection" shed light on the critical importance of implementing drug security, authentication and verification solutions.
Brett Marshall
, Corporate Head of Quality & HSSE at
Zuellig Pharma
, described how to achieve brand protection through the 3 T's of Blockchain: Traceability, Transparency & Trust. Additionally, Marshall discussed the use of eZTracker, the 1st live production-grade blockchain traceability solution, which fosters confidence in the authenticity and quality of pharmaceutical products. This Patient Engagement App not only strengthens brand integrity but also nurtures a stronger connection between pharmaceutical companies and patients.
We put forward the concept of "fostering growth in the pharma market through partnerships".
The Congress witnessed a dynamic atmosphere of networking and targeted B2B meetings, empowering pharma experts to forge long-term contacts. At the PHARMAP Exhibition, the focal point for our delegates, 90+ leading service providers presented a diverse array of cutting-edge innovations, from valves and filtration & separation systems to labels and robotics.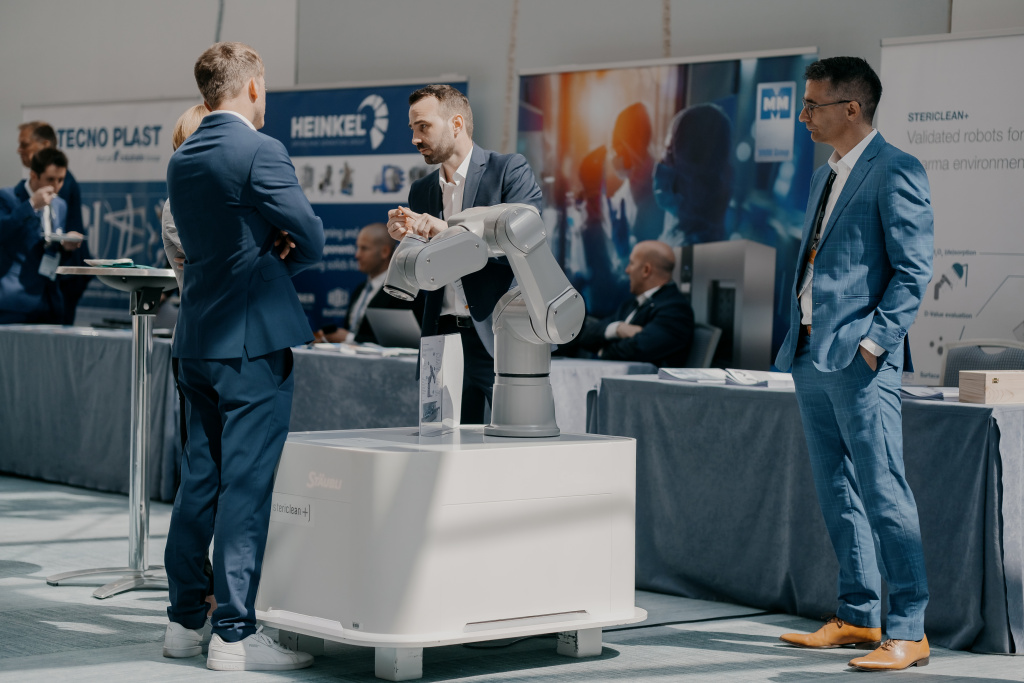 This year, our participants had the pleasure to experience no tie networking at the traditional Gala Dinner in Clos du Château, located in Choully on the top of Satigny. In the heart of the old winery and the 400-year-old farmhouse overlooking the vineyards, delegates enjoyed a great evening filled with entertainment, delicious cuisine, and valuable prizes at the PHARMAP Lottery.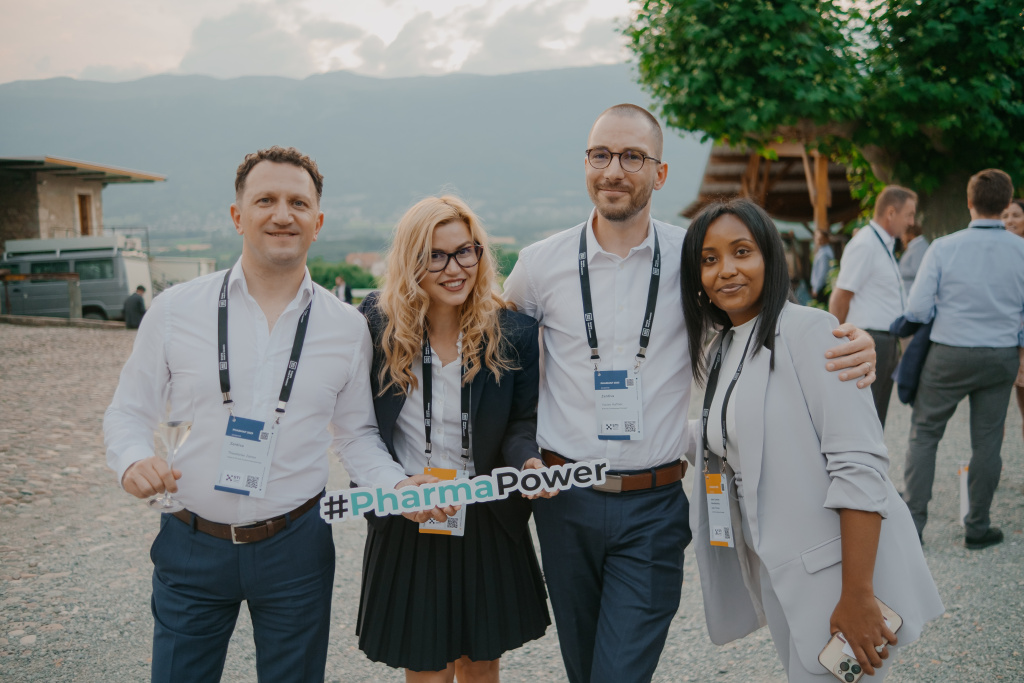 United for progress: Join us in Amsterdam in 2024
We extend our deepest appreciation to our delegates, sponsors and partners who joined PHARMAP this year to help the industry stay up to date on the latest trends, technologies and regulations. A big thank you to our Principal, Diamond, and Platinum Sponsors: LabWare, Masco Group and 3V Tech.
We hope to see you next year at PHARMAP 2024 in Amsterdam. Mark your calendars for April 22-23, as we come together once again to explore new frontiers of the innovation in the pharma sector. Learn more.
back to the news list