PHARMAP 2021: Navigation Map Through The Pharma Trends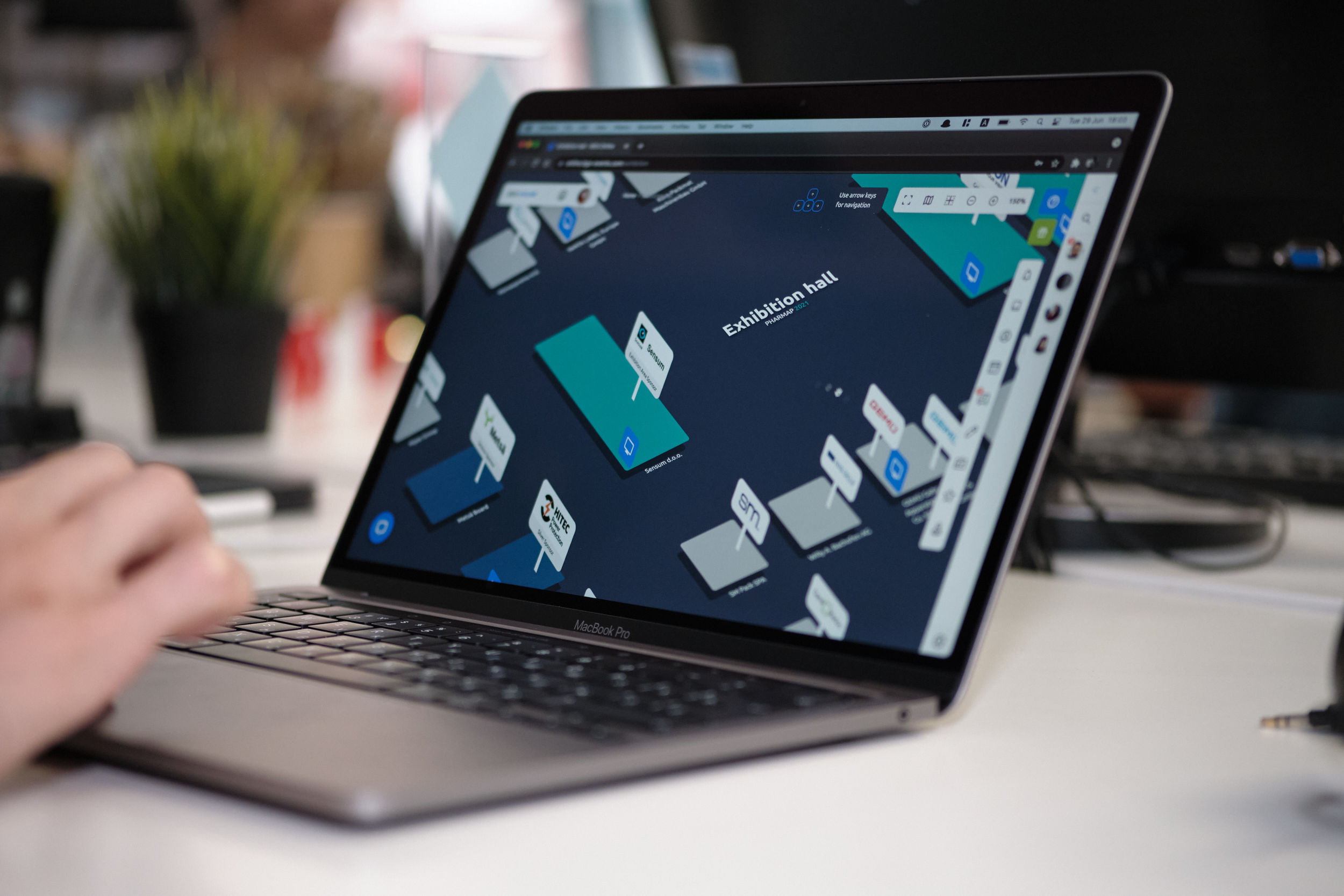 On June 28-29 we had the pleasure of welcoming the pharmaceutical experts to the first Pharmaceutical Manufacturing & Packaging 2021 Congress at the BGS Online platform.
Over the last 6 years, BGS Group has built up the reputation of being one of the leading event organisers in the Oil & Gas market. The organization of PHARMAP 2021 Congress was a big step in entering the new sector. By successfully holding PHARMAP Congress, we lived up to our reputation of managing high-quality events and gave the Congress attendees the tools to innovate faster and the inspiration to develop the industry.
The event brought together over 250 pharmaceutical manufacturing and packaging specialists from more than 100 top-level pharma companies to discuss their strategic approaches and cases, showcase their solutions, and create new long-standing and productive partnerships!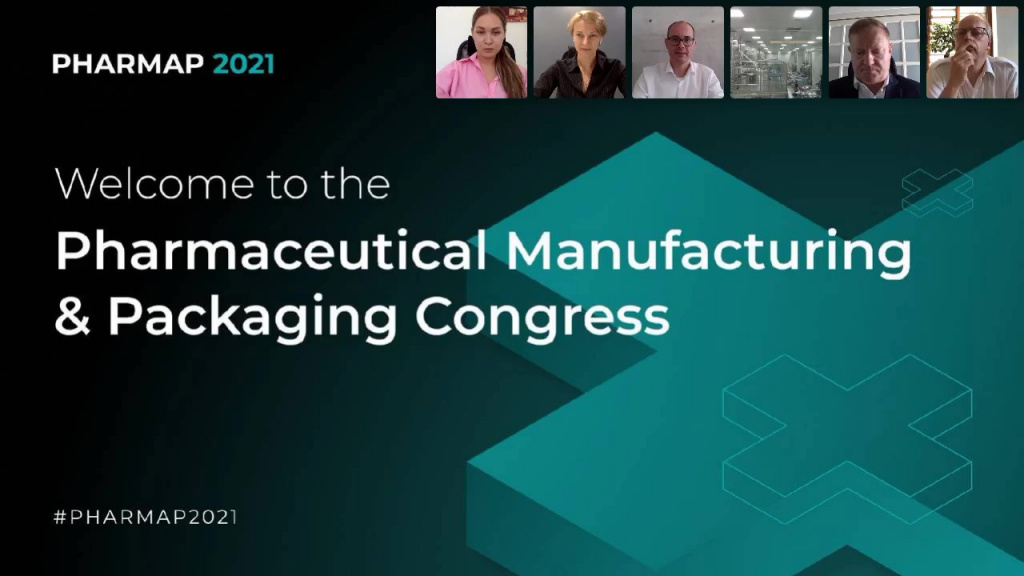 PHARMAP had a 2-day business program consisting of 9 sessions. 40 expert speakers were sharing their cases and insights with the attendees, addressing the vital topics & ongoing pharmaceutical trends including continuous manufacturing, digital pharma, patient safety, smart pharma packaging, sustainability in pharma, and many others.
The presentations about pharmaceutical innovations, industrial post-COVID-19 trends were the main topics of the Congress plenary session. Discussions about anti-counterfeiting, blockchain technologies, and data protection were the presentations of the closing session.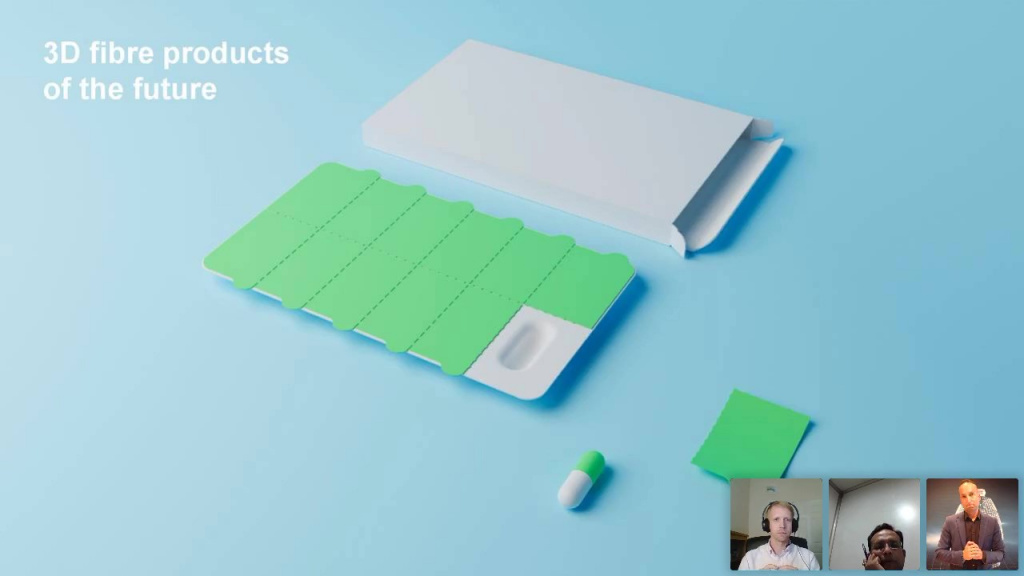 The other sessions of the business program were divided into two streams dedicated to the packaging and manufacturing questions respectively:
Manufacturing topics included batch and continuous manufacturing, technology equipment, AI and digital development, outsourcing, and external partnerships possibilities, which were discussed with Bayer, Biocon Limited, Takeda, Janssen, Abbott, Aspen Technology, Novartis Oncology, and other market majors.

As for the packaging directions, Epson, Mankind Pharmaceutical, World Packaging Organisation, Ferrer, Omron Electronics, and others raised the topics of key trends and new standards, cutting-edge sustainable solutions, smart pharma packaging technologies, personalized packaging, and new labeling approaches.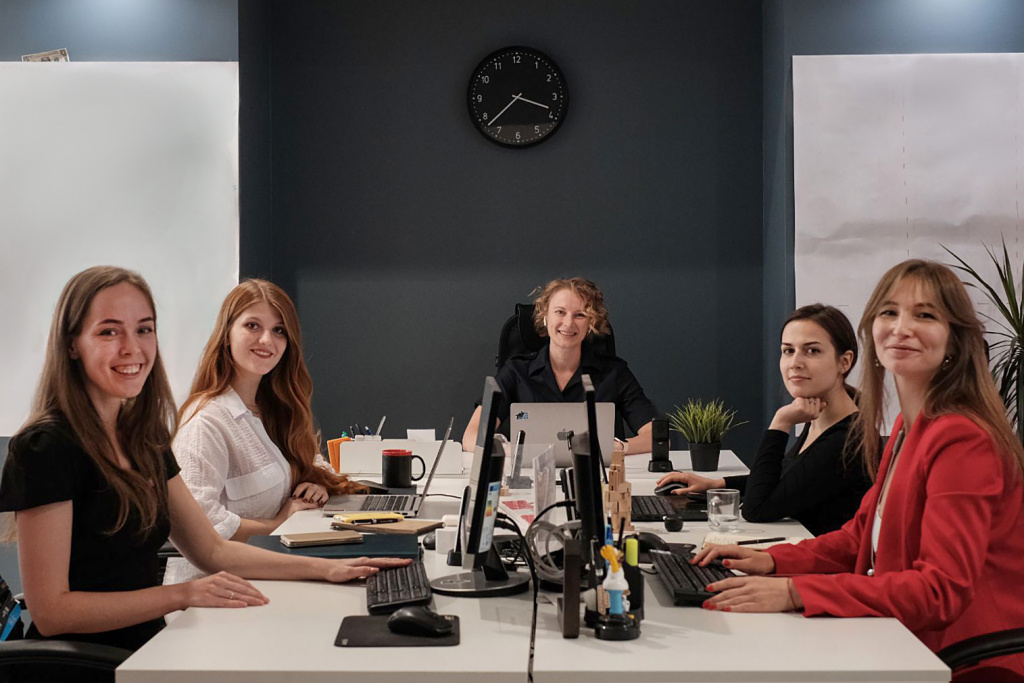 The attendees enjoyed the advantages of our self-developed BGS Online platform that provides the opportunity to exchange experiences faster and reach out to a larger number of potential partners. The delegates were actively networking, enjoying unlimited chats & video calls options, and made over 300 online business meetings, widening their business connections to set the foundation for new partnerships.
We are sincerely grateful to all the attendees, sponsors, and partners for your trust, support, and active networking!
We look forward to meeting you at #PHARMAP2022 on June 20-21 in Berlin, Germany. Join us to navigate the pharmaceutical world!
The registration is already open, get more information about the PHARMAP 2022 in the brochure
back to the news list